Plants, Flowers, and all things Green.
We're not your mama's florist shop. Or nursery. We like to mix things us! Just consider us your plug for all things plants, flowers with a huge focus on sustainable living!
Because, flowers....
Flowers are for every person and are best given just because. But we realize that special occasions are ok, too! Send to your Mom, your Friend, or hell, send them to yourself. You deserve it!
Floral Delivery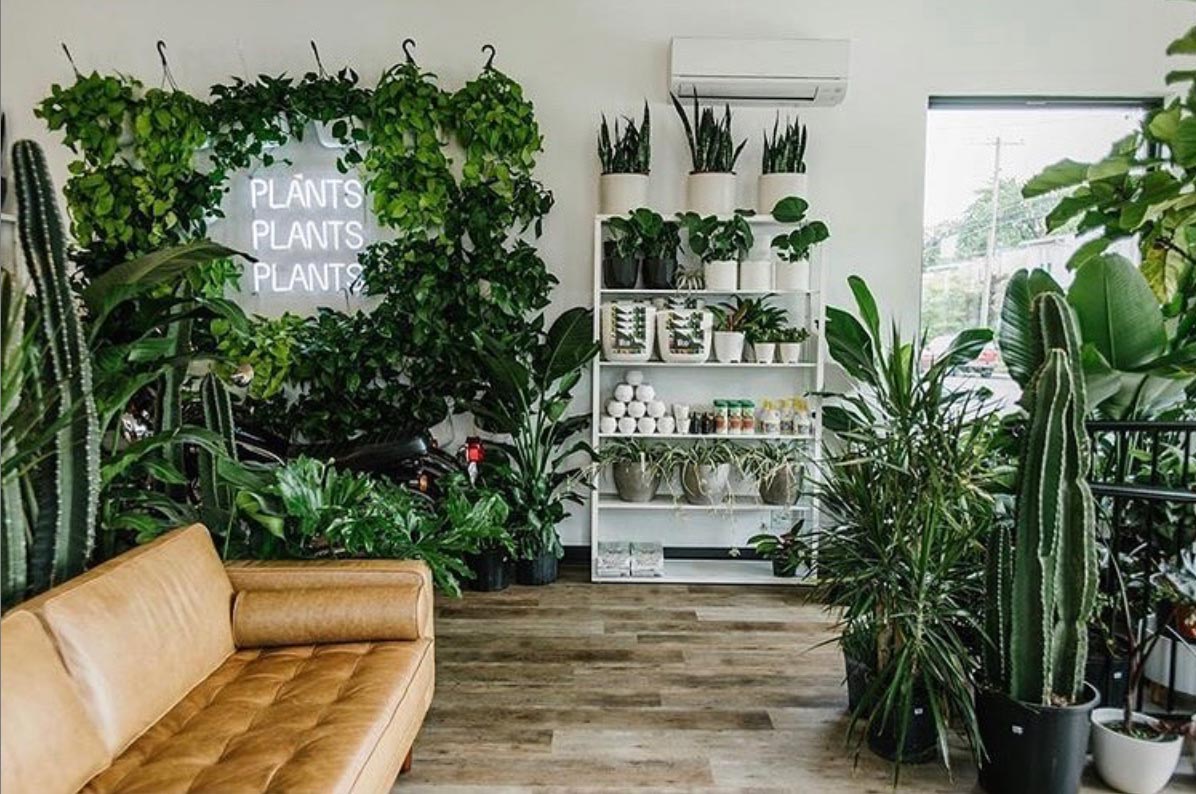 Plants Plants Plants
Plants. That's kind of our jam. And we do it big when it comes to plants. At Forage, we specialize in large-scale plant installations and plant rentals.
Learn More
At Forage...
Forage is a green living shop + community for ALL people. We're on a mission to create a place where plants, the planet + the people who take care of them can thrive!
Make flowers, not war....
Call us. Beep us. If you want to reach us. Or just fill out this contact form.