The Fleur x Forage Vase Arrangement is our most popular option amongst our flower givers. The perfect "Congratulations" or "Thank You" or even "You deserve flowers" kind of arrangement. Perfect for the hostess or your doting partner!
Each vase will be a designer's choice arrangement with 8-10 blooms along with a base of greenery. All blooms will be locally source (when possible)! 
View full details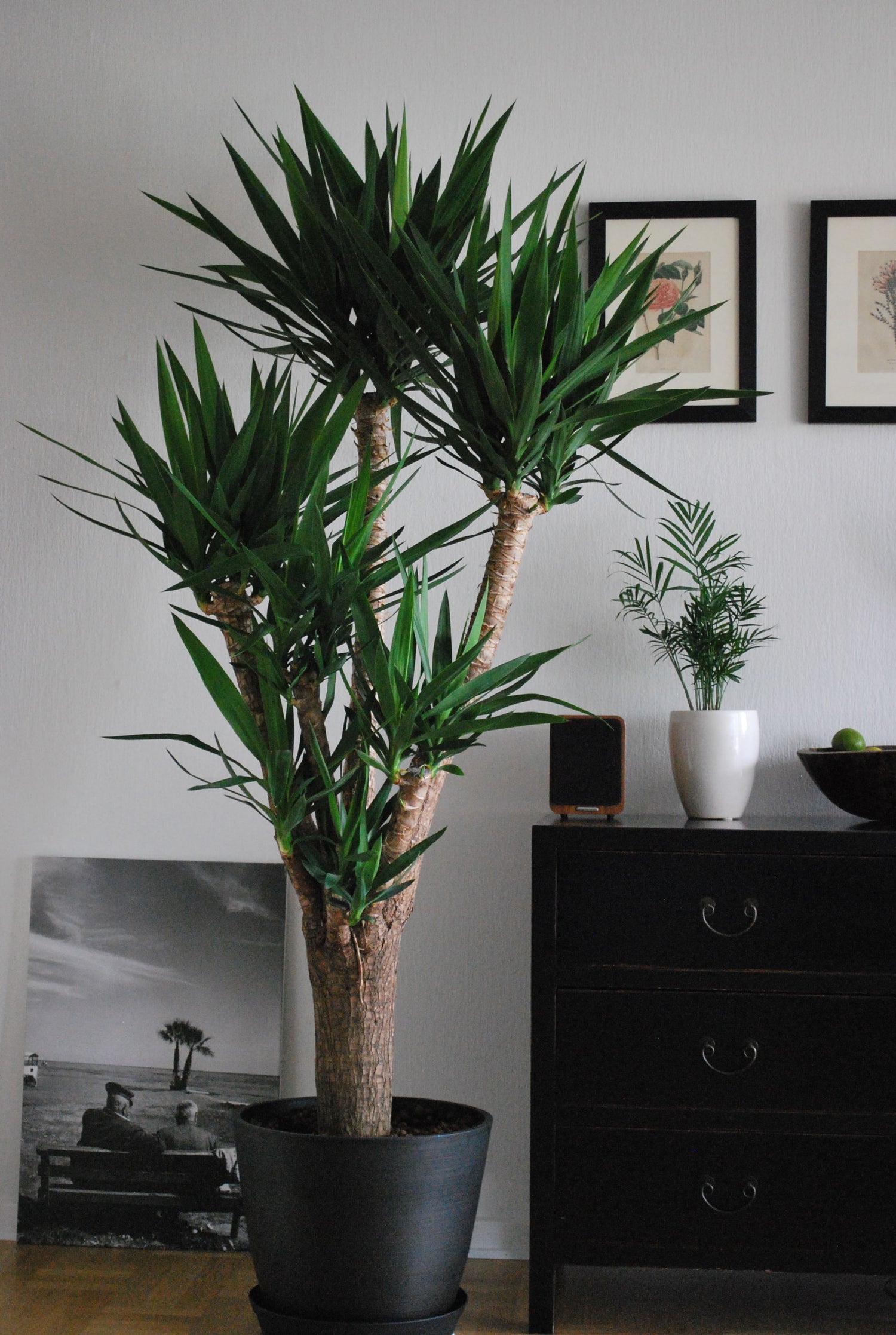 Living Green
Embodying a life through green colored lenses. From the plants we sell to the life we live. We try to make it all green.