Each shower steamer bundles is crafted with a base layer of a few different types of Eucalyptus with sprigs of varying herbs and relaxing and healing plants. Examples include: Olive Leaf, Sage Brush, Lavender, Rosemary, Thyme, Mint. 
How to use: Tie Bundle behind your shower head and allow the steam to release the aromatic scents of the bundle for the ultimate in-home spa day. Many of the ingredients have been known to help with sinuses and head pressure. 
*If picking up in Lexington, please write in the notes that you plan to pick up in the Lexington store.*


*pickup orders should be picked up within 24 hours of when it is marked ready for pick up to ensure freshness. We are not responsible for the care of any fresh product after 24 hours* 
View full details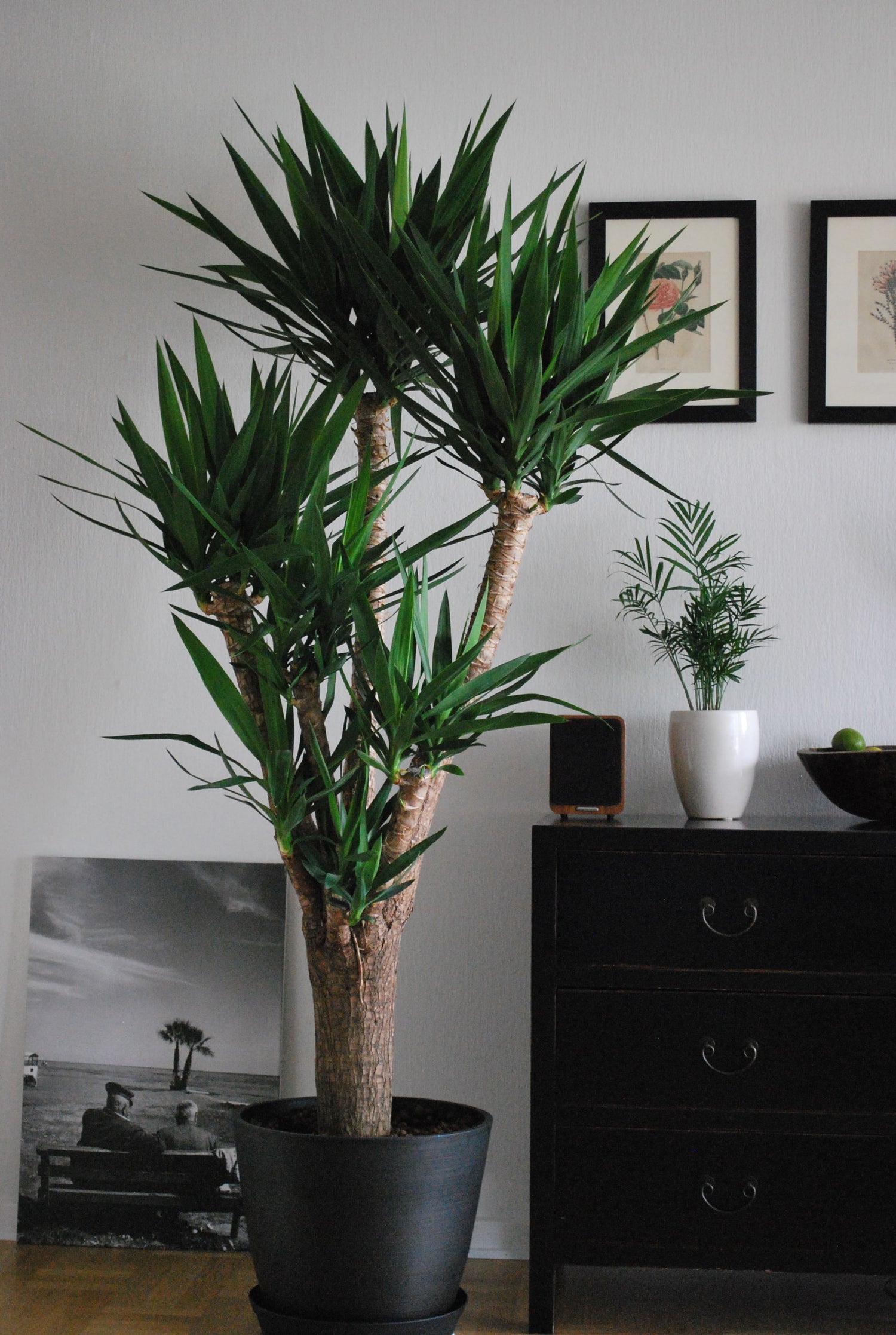 Living Green
Embodying a life through green colored lenses. From the plants we sell to the life we live. We try to make it all green.