The Fleur x Forage Signature Arrangement is our most thoughtfully design arrangement. These are perfect for the "I Love You" moments or the times where you need the perfect centerpiece for your dinner party. This arrangement is well-crafted and always interesting.
Each arrangement will be a designer's choice arrangement with 14-18 blooms and contains minimal greenery. All blooms will be locally source (when possible)! 
View full details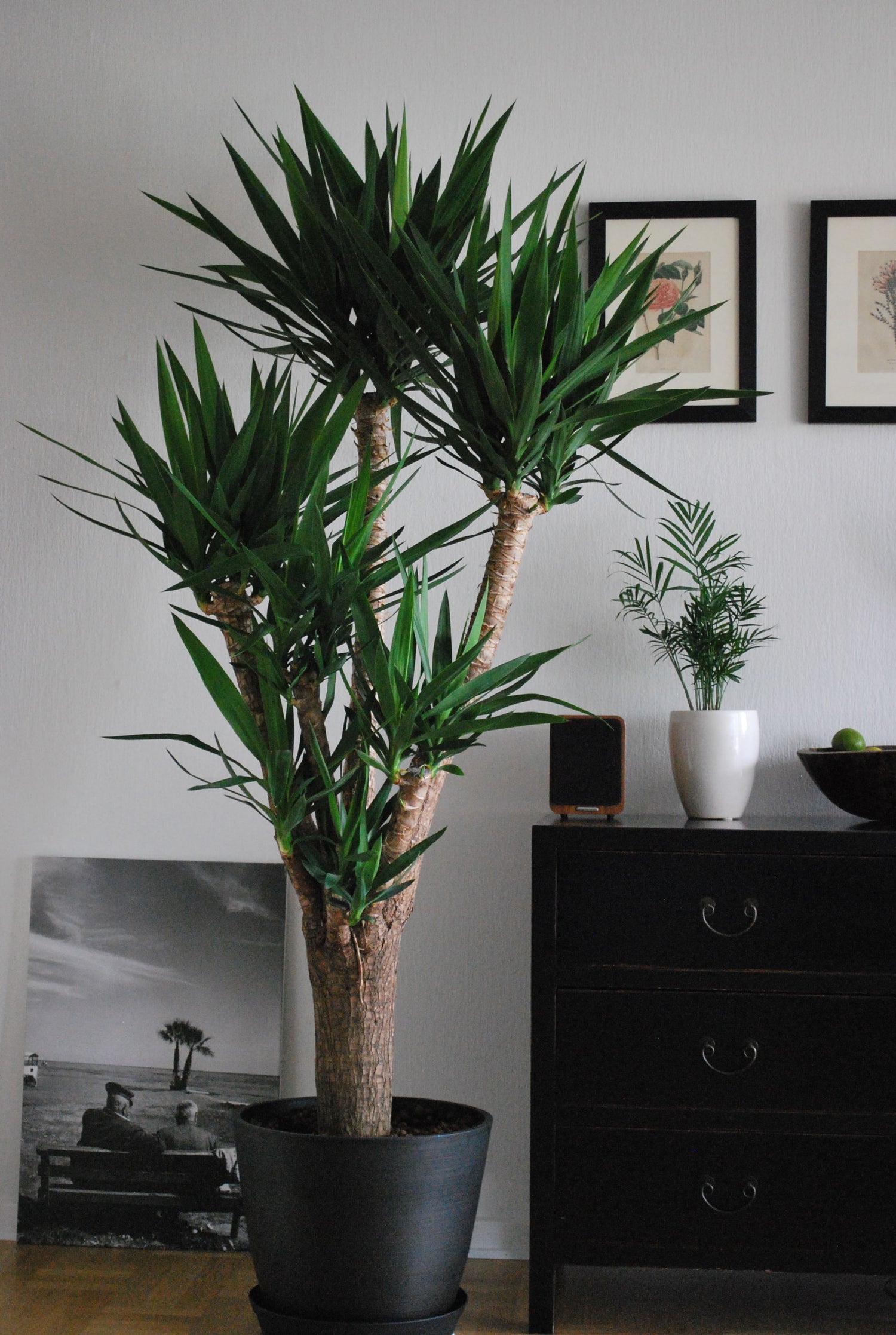 Living Green
Embodying a life through green colored lenses. From the plants we sell to the life we live. We try to make it all green.