Ring in the fall season with these beautiful autumn inspired Simmer Pots! If fall had a scent this Simmer Pot would be it! Each simmer pot comes filled with Autumns best aromas. Simply fill a pot with water and heat to a boiling, pour in contents of jar, reduce pot to a simmer, and add more water when needed (Usually every 30-60 minutes!). Leave on for as long as desired. The steam will carry the beautiful scent out and into your home. -Once finished, remove from heat, cover and let cool. Then place your pot into the fridge. These simmers can last up to 4 days - repeating steps!
Scent Notes:
Autumn: Apples, Oranges, Apple wood, Cloves, Rosemary, Whole allspice, Cardamom pods, Pinecones, Bay leaves, Star anise and Cinnamon sticks.
Cozy Cottage: Coconut, Oranges, Lavender, Vanilla bean, Cinnamon sticks, Cloves + Star anise.
Cozy Refresh: Lemons, Oranges, Eucalyptus, Cloves, Rosemary, Black peppercorn + Cinnamon sticks.
Pumpkin Spice Latte: Whole coffee beans, Miniature pumpkins, Allspice berries, Cinnamon sticks, Whole Cloves, Pumpkin pie spice, Nutmeg, Star anise & Vanilla bean!
Wildflower: Lemon, Grapefruit, Rose buds, Lavender, Blue corn flower, Chamomile, Honey suckle + Vanilla bean.
View full details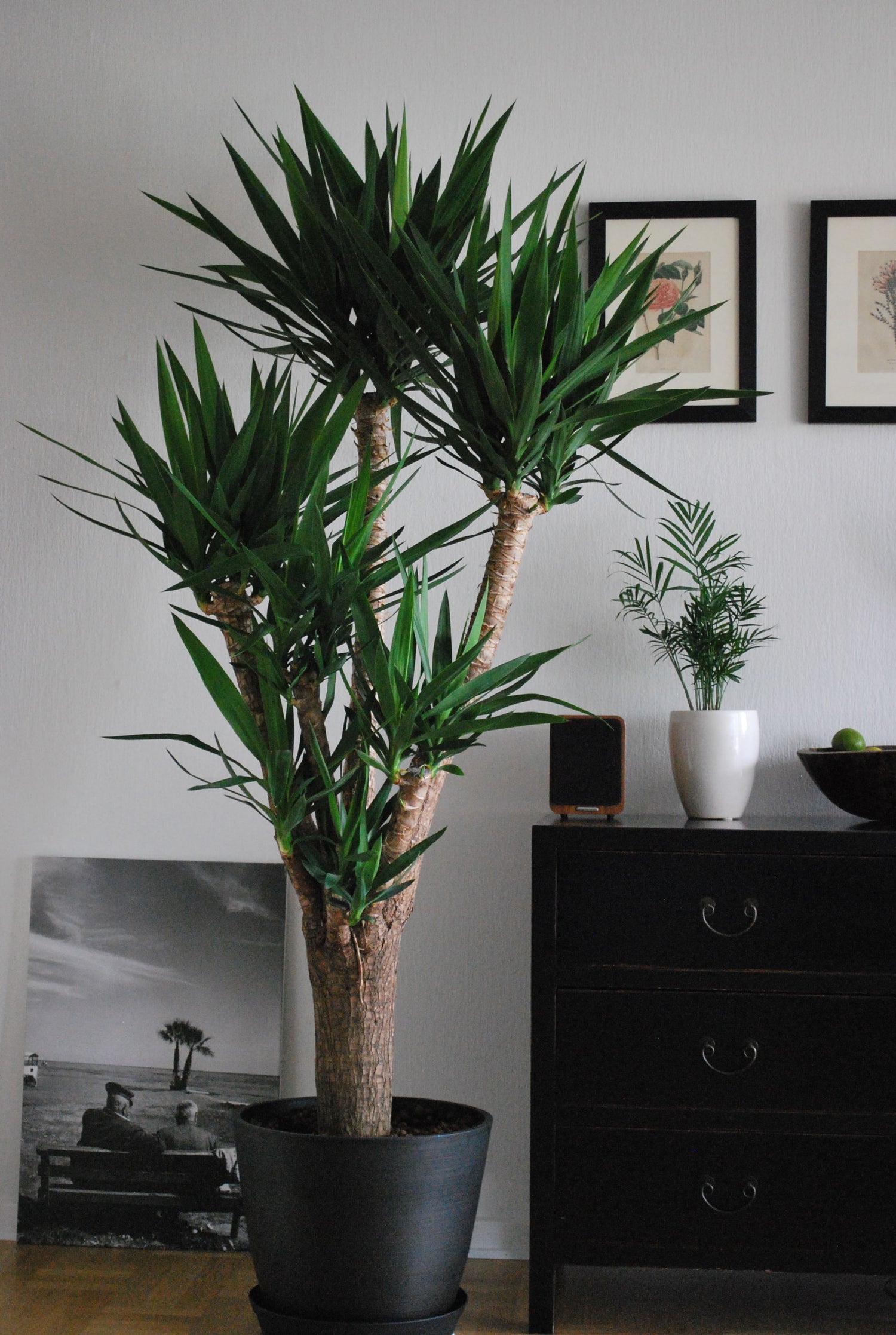 Living Green
Embodying a life through green colored lenses. From the plants we sell to the life we live. We try to make it all green.