The perfect space-saving tool for organizing your freezer, fridge, and pantry. The Roll Tight Storage Bags set includes a 25 oz, 36 oz, and 50 oz bag.
Set of three storage bags with an endlessly bendable, coated metal crimping bar to keep food airtight & fresh.
Keeps contents visible so you know what you're storing - label the bag with a dry-erase marker to keep track of date & contents, then wash & reuse.
Perfect for saving frozen veggies, fruit, leftovers, and more so you can keep your freezer, fridge, or pantry tidy with bags that only take up as much space as the contents inside. Bags flip inside out for thorough cleaning & lay flat for compact storage so you can say goodbye to single-use bags.
Crafted from premium food grade materials that are freezer safe & BPA-Free
View full details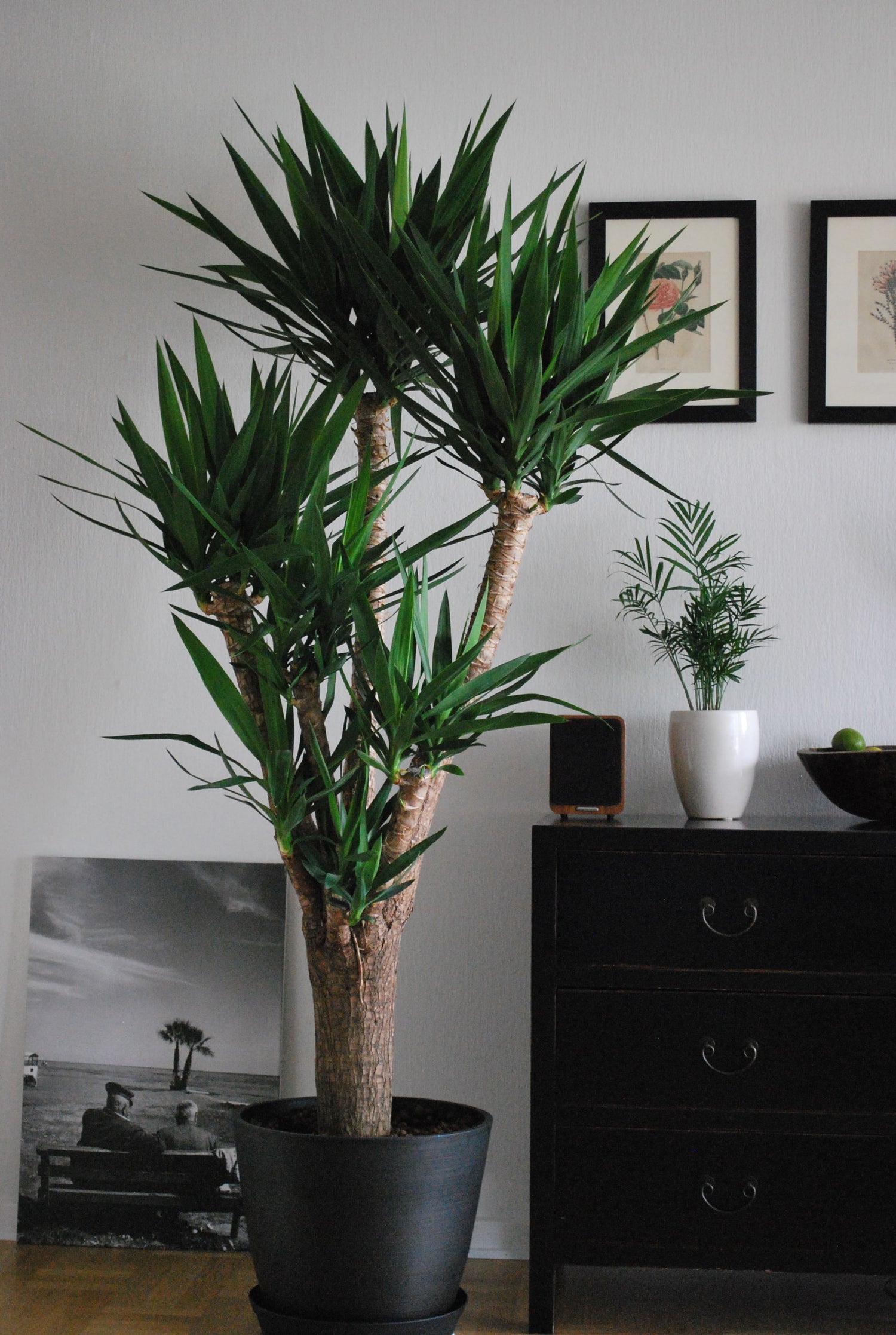 Living Green
Embodying a life through green colored lenses. From the plants we sell to the life we live. We try to make it all green.