About this product
Reusable Stretch Lids are perfect for eliminating food waste by saving & storing leftovers, without the single-use plastic.
With 6 sizes to fit a range of bowls, pots, and plates, you can easily save meals of any size!
Textured grips for an easy snap on- snap off and a secure seal, your fridge will be infinitely odor and spill proof. Plus, with a transparent lid to easily see contents inside, you'll never forget about that leftover birthday cake again!
Each set includes a 2.5", 3.8", 4.5", 5.7", 6.5" and 8.0" circular stretch lid.
Freezer safe, dishwasher safe, BPA free, microwave safe, and oven safe
Perfect Gifting for Baking & Cooking lovers - refresh their kitchen with our reusable solutions!
View full details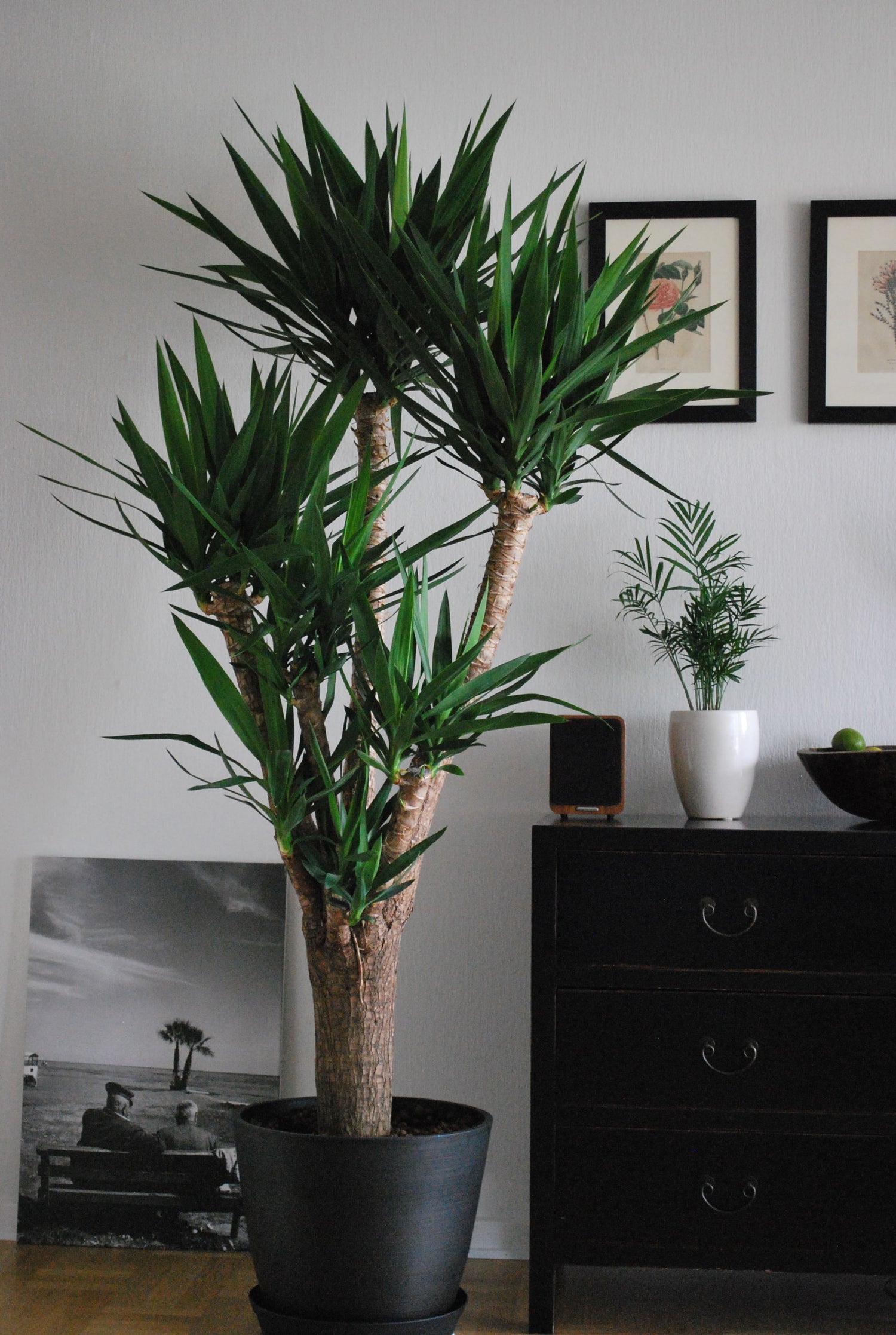 Living Green
Embodying a life through green colored lenses. From the plants we sell to the life we live. We try to make it all green.