charcoal-based Incense is hand-dipped in our studio and packaged in kraft sleeves. Incense quickly transforms a room: transformative smoke uplifts the space while our signature scents linger for hours even after extinguishing.
Amber & Moss - A weekend in the mountains, sun gleaming through the canopy. Notes of sage, moss, and lavender.
Teakwood & Tobacco - The one that started it all. Some call it the boyfriend scent, we call it the O.G. Notes of leather, teak, and orange.
Pinon - Winters in the Southwest, lingering bonfires, wool jackets in rotation. Notes of pin?on logs, cedar, and vanilla.
Golden Coast - Golden Coast. Big Sur magic, wild sage baking in the sun, the rumble of waves and rocks. Notes of eucalyptus, sea salt, redwood, and palo santo.
Los Angeles -  Los Angeles. Overgrown bougainvillea, canyon hiking, epic sunsets, city lights. Notes of redwood, lime, jasmine, and yarrow.
Patchouli & Sweetgrass - A windows-open, incense-burning Saturday with nowhere to be. Notes of cream, sweetgrass, and smoke.
Sunbloom -Day-tripping in the desert, spring's first bloom, infinite blankets of kaleidoscopic wildflowers. With notes of golden-rayed lily, yarrow, and tonka bean.
Black Fig - Black Fig. Backyard fruit trees, something baking in the oven. A little spicy and just sweet enough. Notes of evergreen, mission fig, and spice.
Sandalwood & Rose -  Sandalwood Rose. New York meets Los Angeles. Our take on a unisex floral. Notes of cashmere rose, oud, and sandalwood.
Cedar & Sagebrush -  Cedar & Sagebrush. Miles of ancient stone and minerals, moments of calm on a windswept ridge, deep inhales overlooking arid wildland. Aromatic, dry, and woody. Notes of granite, dry sage, and Sierra juniper.
View full details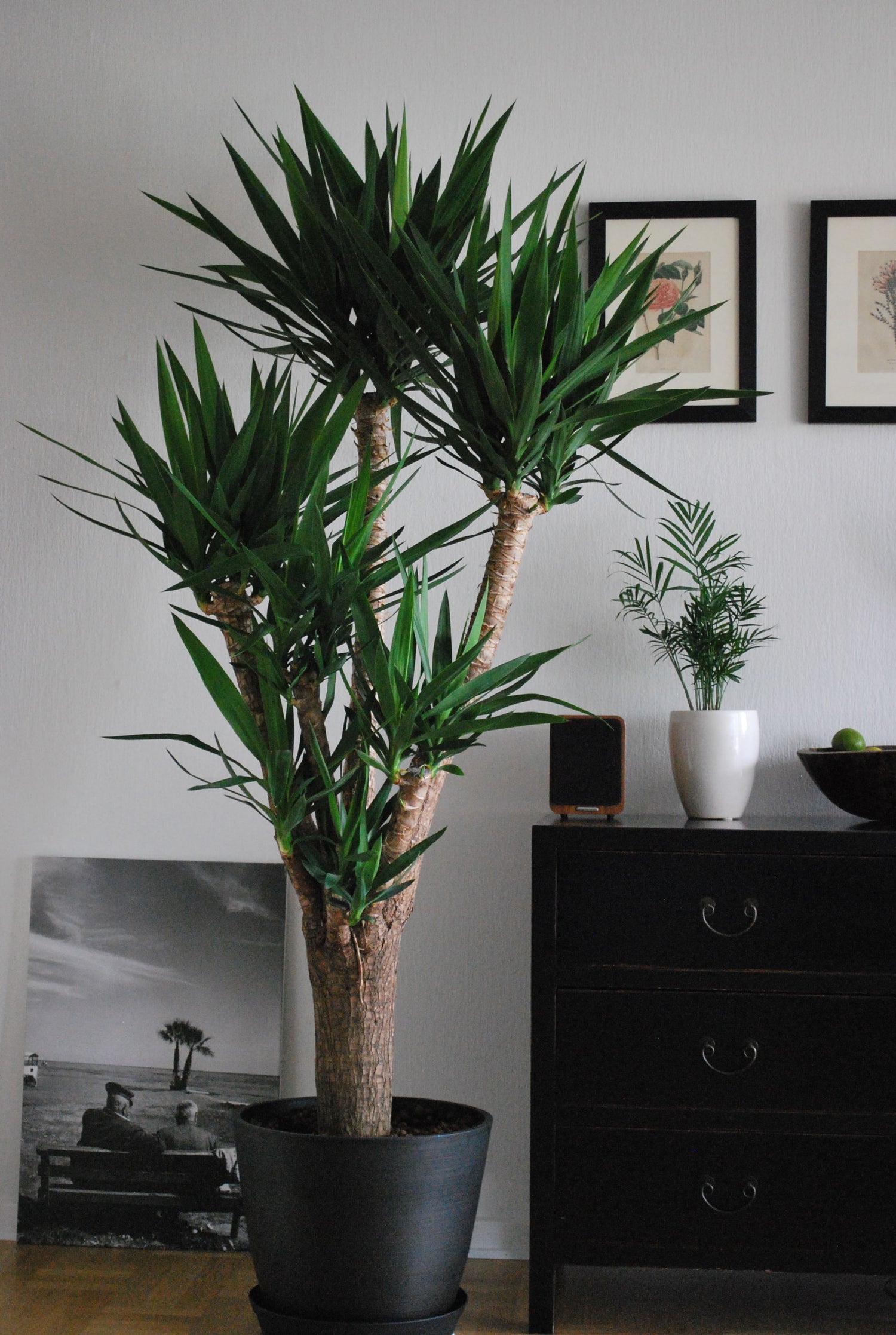 Living Green
Embodying a life through green colored lenses. From the plants we sell to the life we live. We try to make it all green.