These beautiful and one of a kind pieces were created by local Louisville Artist Tori Roberts specifically for Forage; we are so honored to be the only shop to sell these hand painted vinyls. Tori looks to the album art of each record to determine the color palette for each piece and listens to the artist while painting each record and allows inspiration to flow through the music. 
Ecologarts (Ee-Caw-lidge-Arts). Noun. A place where there's something for everybody. 
View full details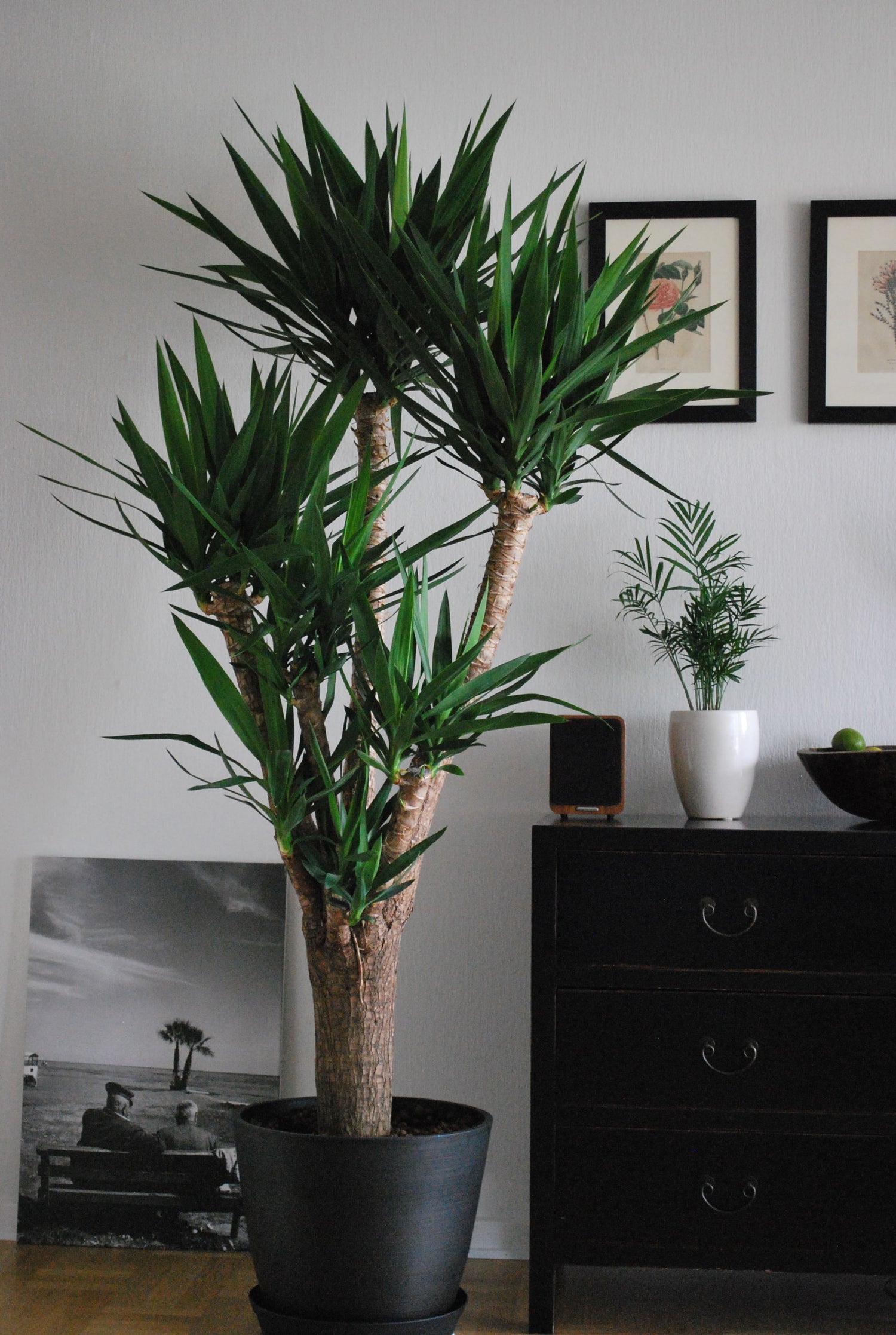 Living Green
Embodying a life through green colored lenses. From the plants we sell to the life we live. We try to make it all green.