ABOUT
Intuitive Awareness 
Tap into your intuition and find clarity with this vibrant blend of mugwort, lavender, yarrow, mint, statice, strawflower and rough labradorite.
Lavender Rosemary 
A rejuvenating blend of organic lavender, rosemary and orange. Perfect for intentions of serenity during meditation, or simply if you are in need of a pick-me-up!
Love Awakening 
Love awakens when we start by loving ourselves first.  A beautiful blend of oregano, lemon verbena, and rose for allll the love, and silver wormwood to demolish those intrusive thoughts of unworthiness. Paired with a rough rose quartz crystal to help set your intention. 
Mind Body Spirit Cleanser 
It's like a deep clean for your soul! Cleanse your space and clear your mind with this blend of garden sage, lavender, lemon balm, palo santo, lemon, and clear quartz.
Moon Goddess 
Release | cleanse | heal Release what is no longer serving you with this fragrant blend of silver artemisia, white lavender, and selenite.
Renewed Energy 
Clarity | truth | renewal Gain the mental clarity and focus needed to express your true self with this blend of wormwood, hyssop, rosemary, blood orange and sodalite.
View full details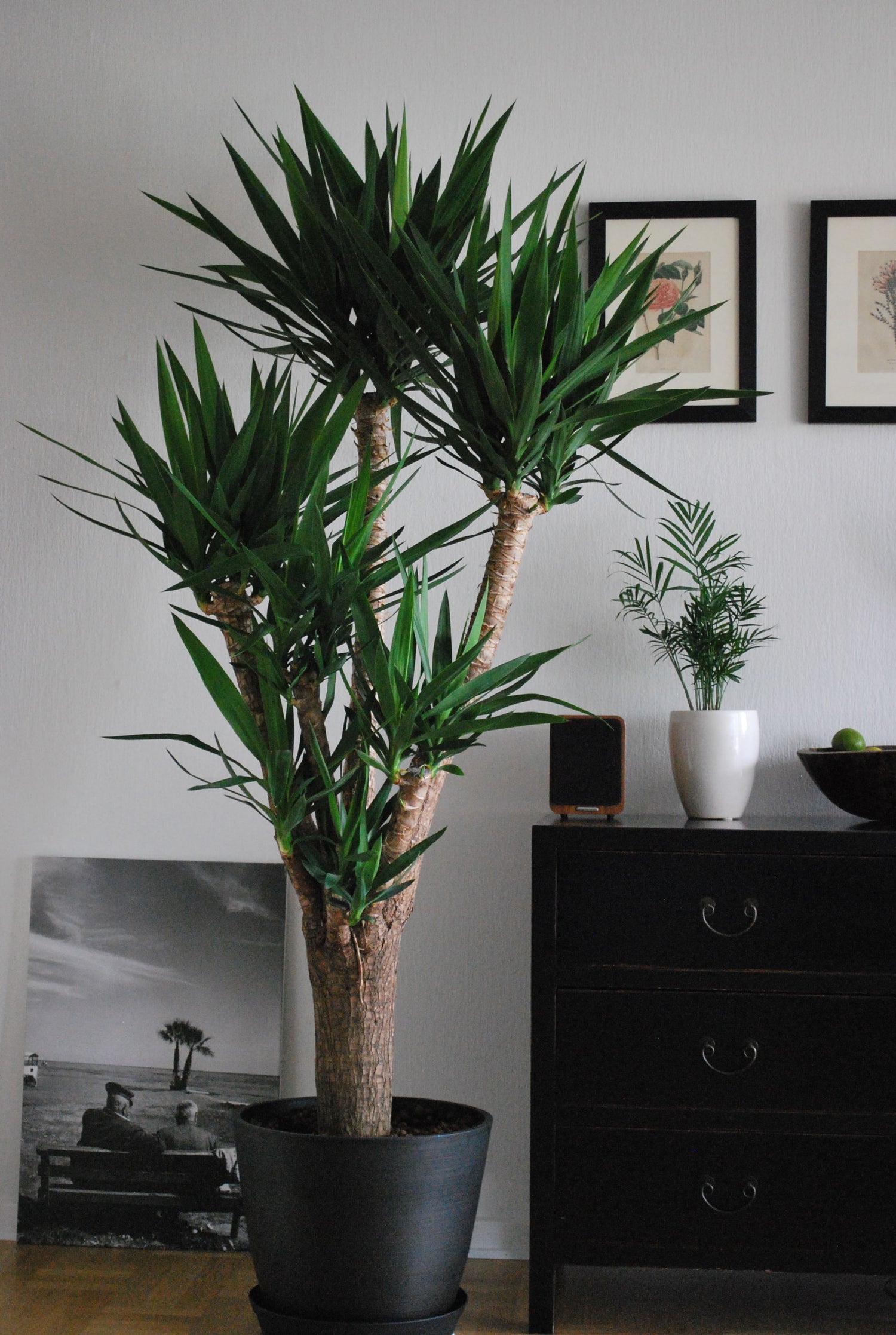 Living Green
Embodying a life through green colored lenses. From the plants we sell to the life we live. We try to make it all green.