This Solid Brass Atlas Beetle bottle opener is the perfect kitchen accessory for your home bar!
The Cire Perdue Brass Casting Method
All of our solid brass items are made with the intricate wax casting process that has a rich history. The method used to craft this process is entirely handmade and was known long ago. The French call it Cire Perdue - which stands for a process used in metal casting that consists of making a wax model, coating it with clay to form a mould, heating until the wax melts, and runs out of small holes left in the mould, and then pouring metal into the space left vacant. When the metal inside is dry the clay is removed and the product is ready to be cleaned and polished. You can recognize that each product must be made with care for detail in this relatively long process. Needless to say that the length of processing every single item is different and that even the weather plays a significant role in making brass items as when the weather is rainy they need longer to dry and need weeks to be finished.
View full details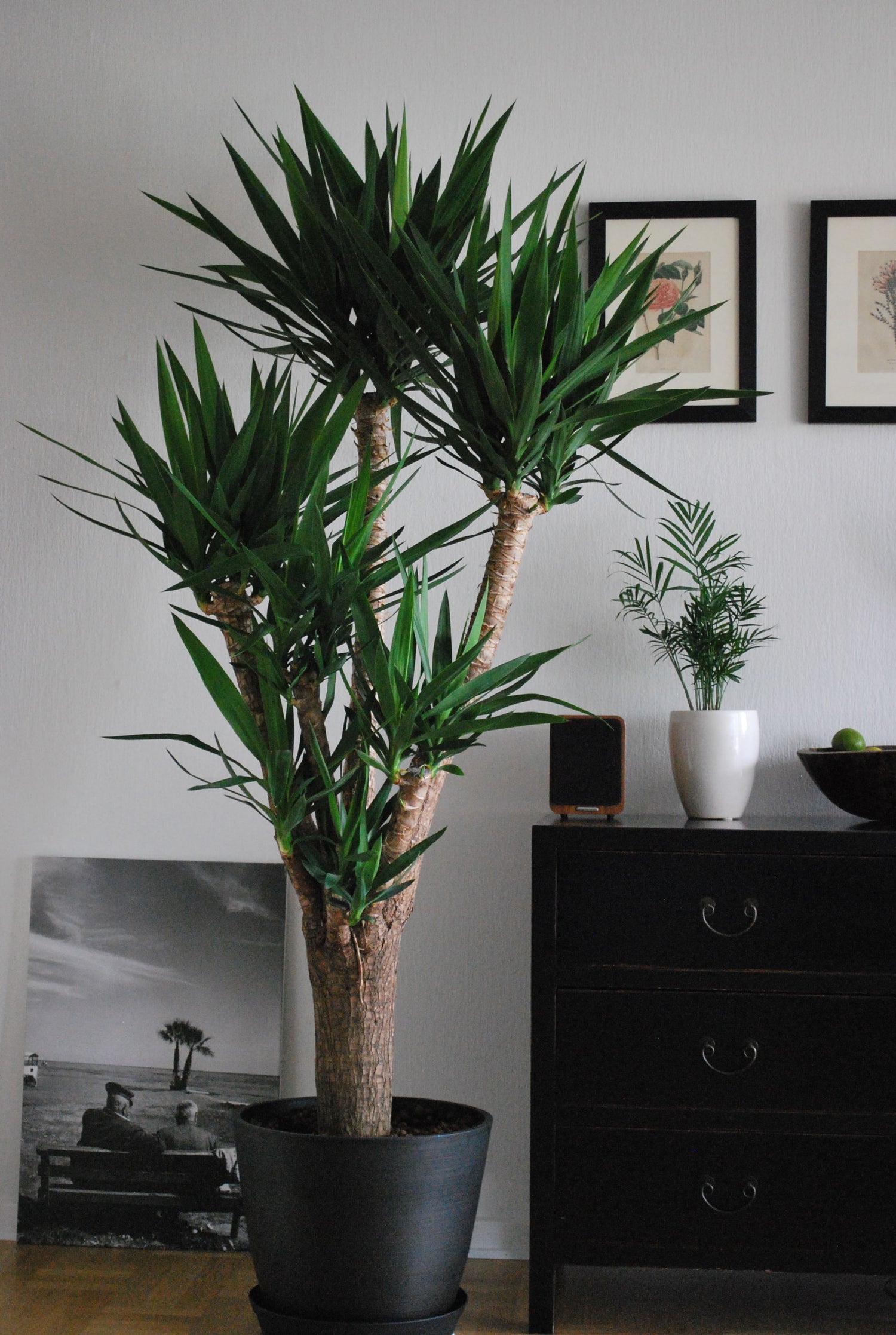 Living Green
Embodying a life through green colored lenses. From the plants we sell to the life we live. We try to make it all green.