This chic crossbody bag can be worn two ways - go hands-free and buckle it around your waist or sling across your body for a modern, trend-driven look. Keep your phone, keys and wallet at an arms reach and organized on the go in the dual zippered compartments. The minimalist design easily integrates into any wardrobe and is perfect for a day of sightseeing, a night out with friends or the dog park.
Anchal (on-chal) is an award-winning, social enterprise that uses design thinking to create innovative products and sustainable employment for exploited women worldwide. The contemporary geometric designs are defined by sophisticated patchwork and aggregated stitch patterns, revolutionizing traditional quilting techniques. Anchal's home goods and fashion accessories are hand-stitched by 180 artisans in Ajmer, India with layers of the softest GOTS certified organic cotton since 2010. Every purchase of an Anchal product has an immediate impact and provides an artisan with a full-time job, health care benefits, design training, and educational workshops.
View full details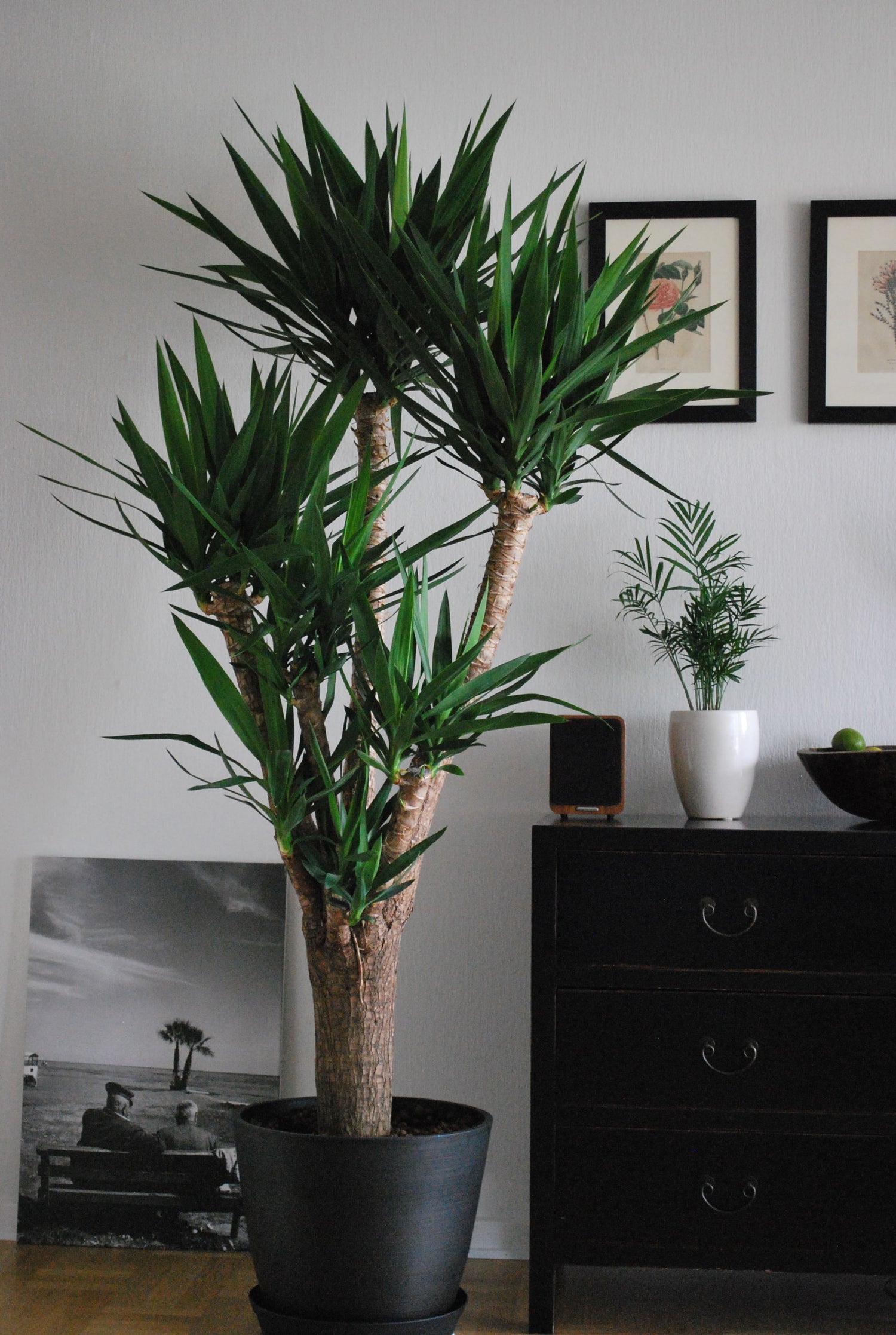 Living Green
Embodying a life through green colored lenses. From the plants we sell to the life we live. We try to make it all green.