About this product
Something NEW and DIFFERENT — Brew just like a tea, strain into your tub, and absorb the benefits through your skin. Each Botanical Bath Tea is intentionally crafted with botanicals that balance and harness the energy available during each phase of the moon.
The Full Moon is a time of abundance, fertility and light, calling upon us to celebrate and dance in the lunar glow. Enlivening us with bright calendula, delicate rose and invigorating ginger, our Full Moon Bath elicits a sense of hope, abundance, beauty and joy.Moon Bath makes the perfect gift for friends, family and lovers! We offer a healthy alternative to bath bombs, items more fun than soap and more affordable than jewelry, and something other than candles and crystals for all your witchy friends.
INTENTION | Awaken, Invigorate and Uplift.
The New Moon is a time of rebirth and renewal, calling upon us to tune inward and take rest. Fragrant like a field of lavender and chamomile, our New Moon Bath Tea is deeply calming to the mind, soothing to the physical body, and uplifting to the spirit.
INTENTION | Ground, Soothe, Reflect.
The Waxing Moon is a time of gathering energy and strength, calling upon us to replenish our immunity, sensuality and vitality. Reminiscent of a warm mug of spiced cocoa, our Waxing Moon Bath Tea nourishes the body and soul, encourages stability, and promotes strengthening and regeneration.
INTENTION | nourish, strengthen, rejuvenate
The Waning Moon is a time to unwind and reflect, calling upon us to let go and release. Starring the fresh aroma of mint and rosemary, and the hues of a desert dawn, our Waning Moon Bath Tea quiets our bodies and minds after the intensity of the Full Moon energy.
INTENTION | clarify, surrender, release
Nasty Woman is a rally cry that ignites our inner passion for equality and justice, uniting our voices on behalf of the collective well being. By purchasing this product, you are donating $2 to Planned Parenthood and supporting a women-owned business.
INTENTION | empower, strengthen, unite
Details
Two baths / 8 oz Sustainable packaging with art by Daren Thomas Magee / @realfunwow. 
View full details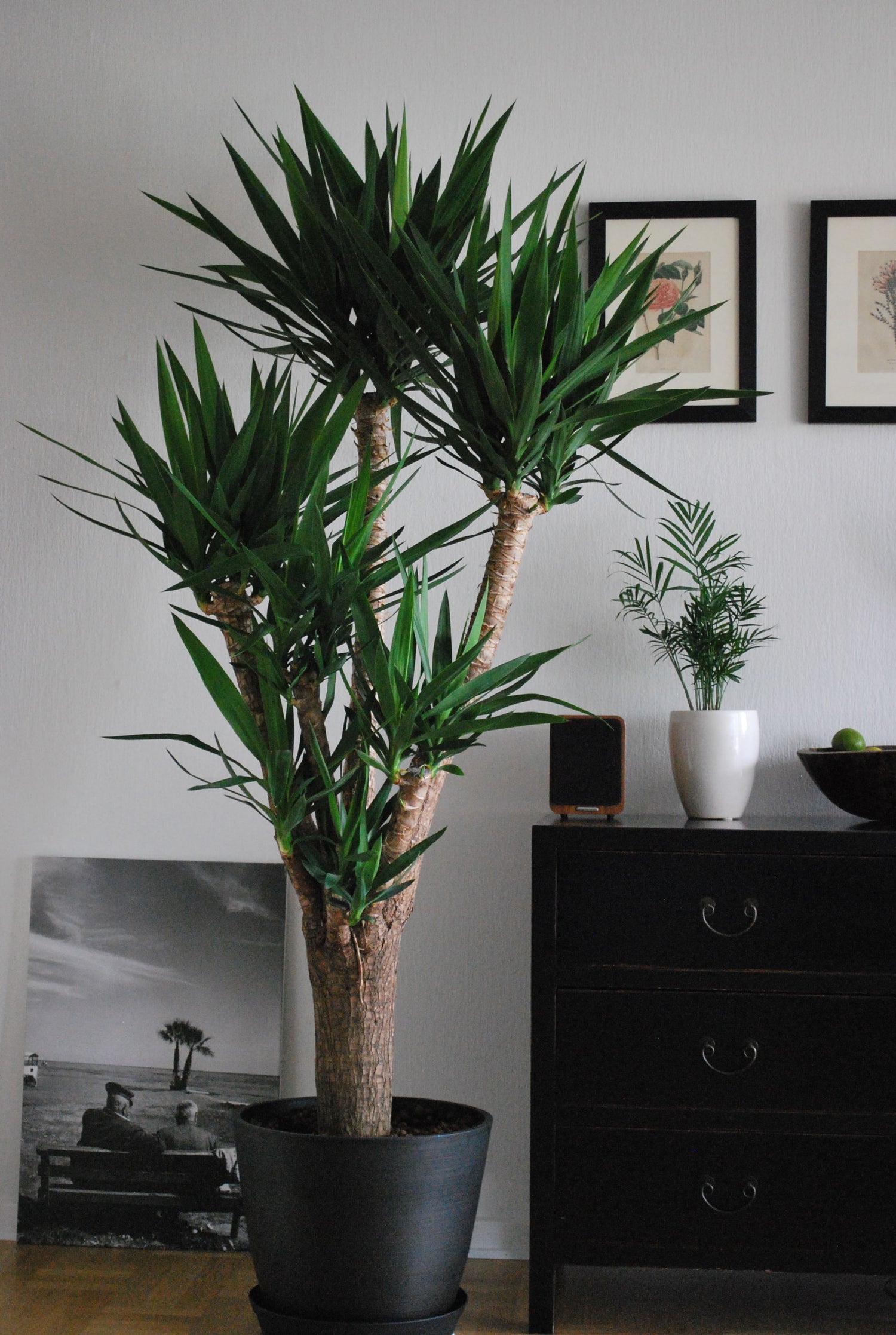 Living Green
Embodying a life through green colored lenses. From the plants we sell to the life we live. We try to make it all green.