Come kick off spooky season with our cemeterrarium class, Cemetery terrariums that is! This class includes everything you need to create your own hallowed graveyard including a terrarium, soil, decorative rocks, pumpkins, headstones, moss, and 3 small plants + Bevs as always! 
Thursday, October 5, 6:30pm-7:30pm
View full details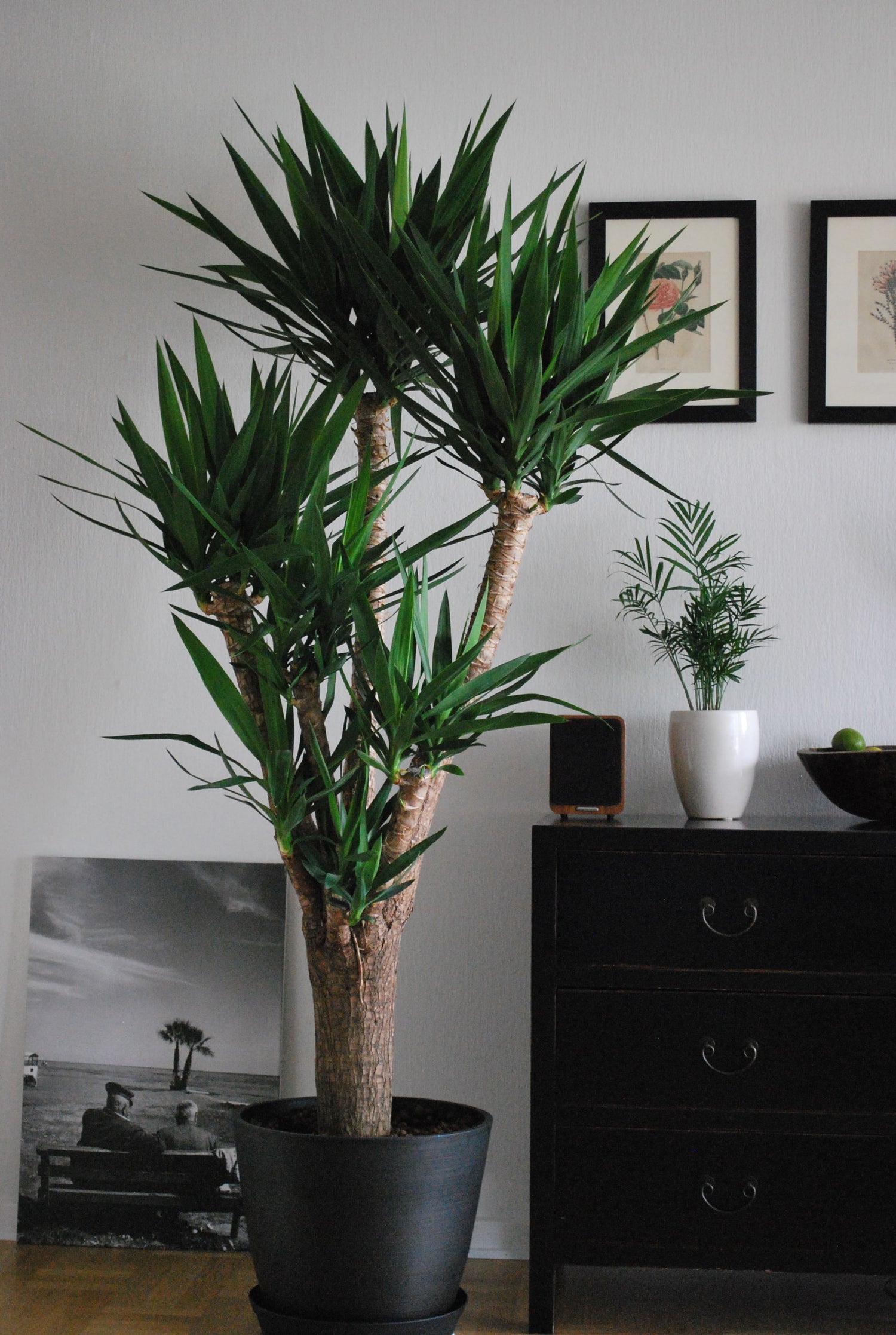 Living Green
Embodying a life through green colored lenses. From the plants we sell to the life we live. We try to make it all green.