Details
The Tradescantia Pink Panther is perfect for those who desire a pop of color and know how to manipulate the humidity in their homes.  This beauty features small emerald and white variegated striping with a stunning pink underside. 
Care
For best care of the Tradescantia keep the soil moist, but not soggy  and provide with Moderate-Bright Indirect light. These babes love humidity and make the perfect bathroom (with a window) or kitchen plant.
View full details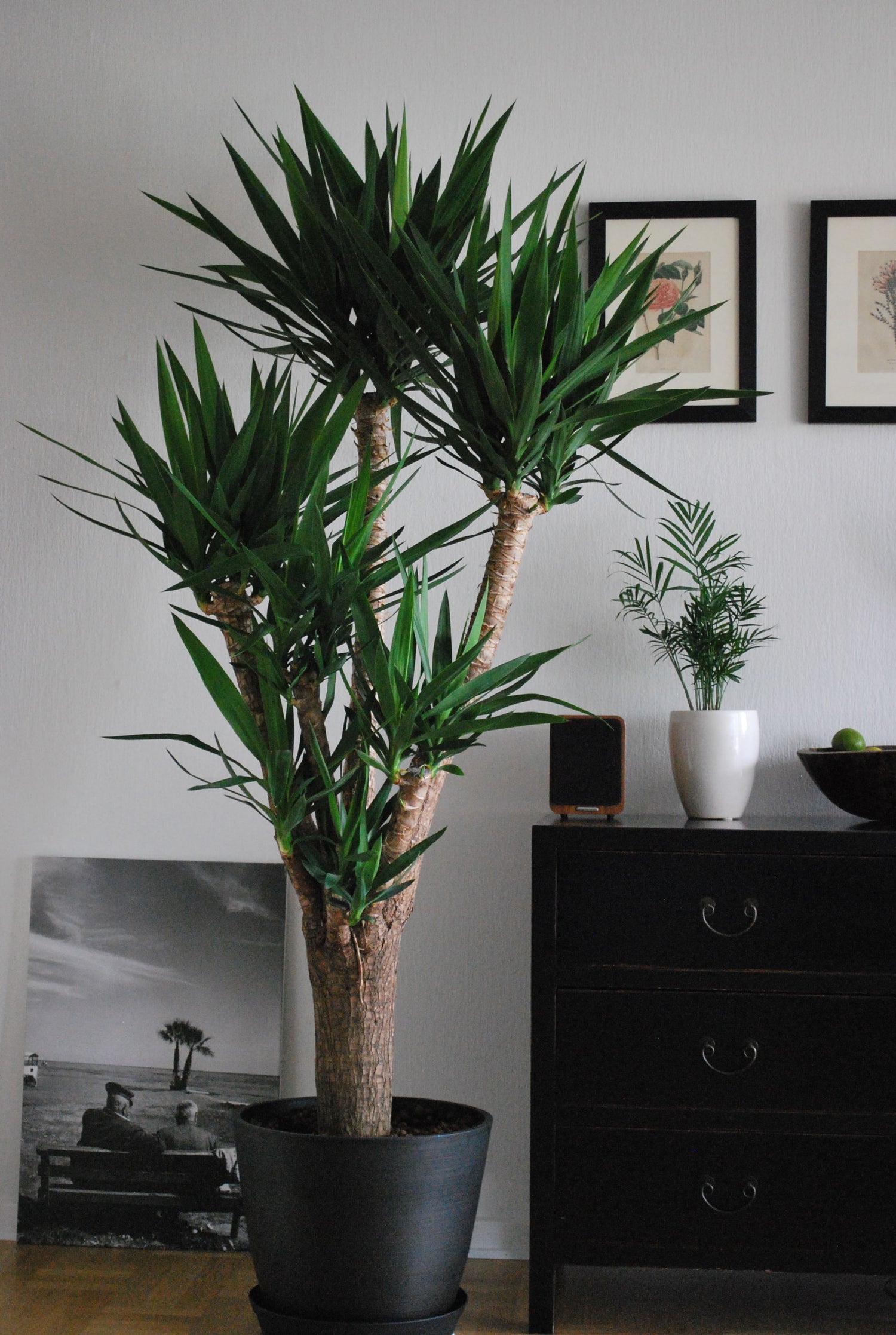 Living Green
Embodying a life through green colored lenses. From the plants we sell to the life we live. We try to make it all green.