Details
The Ficus Triangularis perfect for the plant parent with lots of natural light and lots of  love to give. This plant features relatively delicate, triangular leaves and they take a rather organic, "flowy" shape.
Care
For best care, the Ficus Triangularis requires water every 7-10 days or when the first two inches of soil dry. Provide with Bright Indirect light.
View full details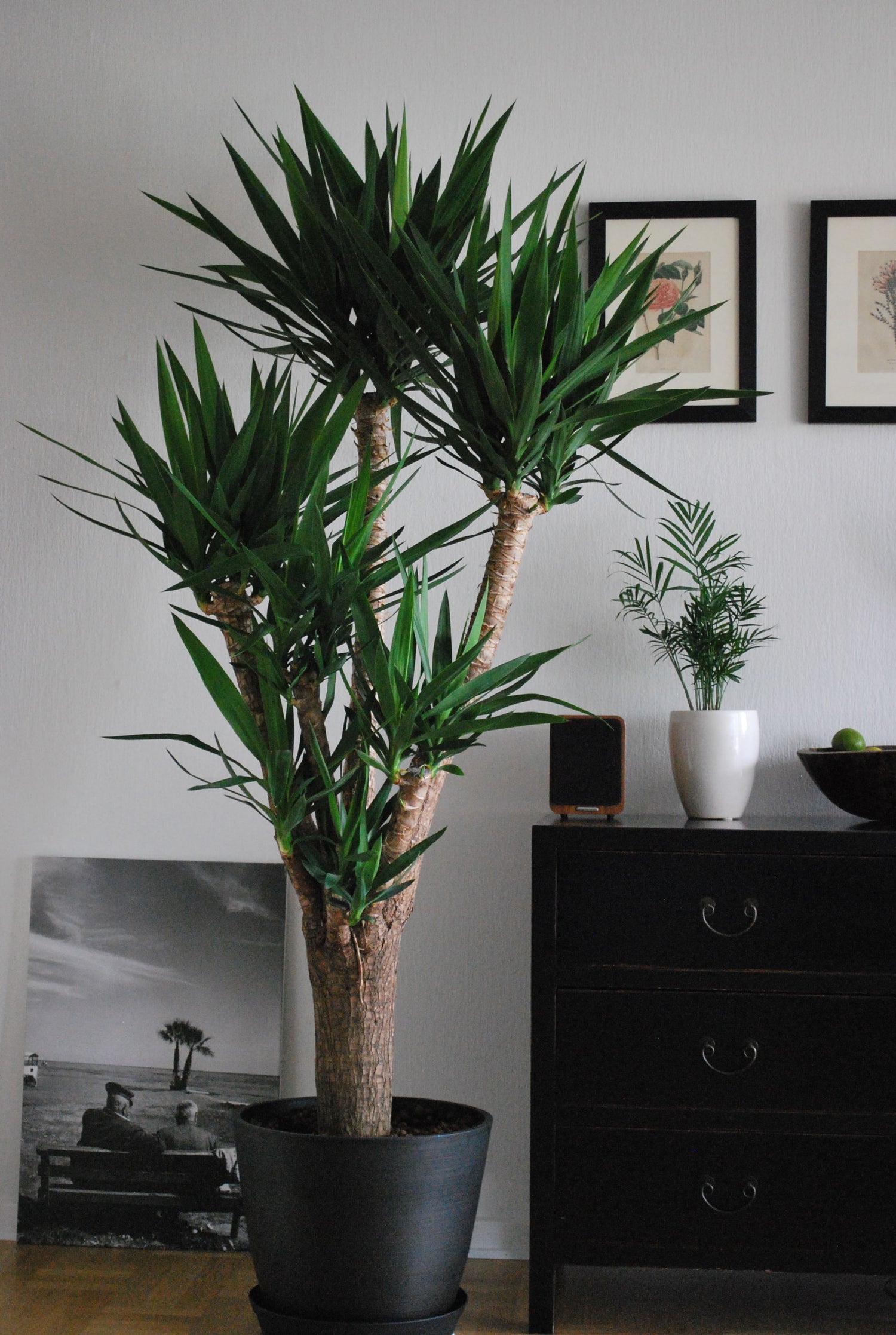 Living Green
Embodying a life through green colored lenses. From the plants we sell to the life we live. We try to make it all green.