May 12, 6:30pm-7:30pm
Why send your momma flowers when you could create your very own floral arrangements together? Give mom what she really wants; to spend some time with you! You'll hang with lots of others celebrating their mommas at our Floral Arrangement class. Our design experts will discuss design elements, floral processing techniques, and tips and tricks to help your arrangement last.   
*Price of ticket includes florals, arrangement vessel , and light drinks 
View full details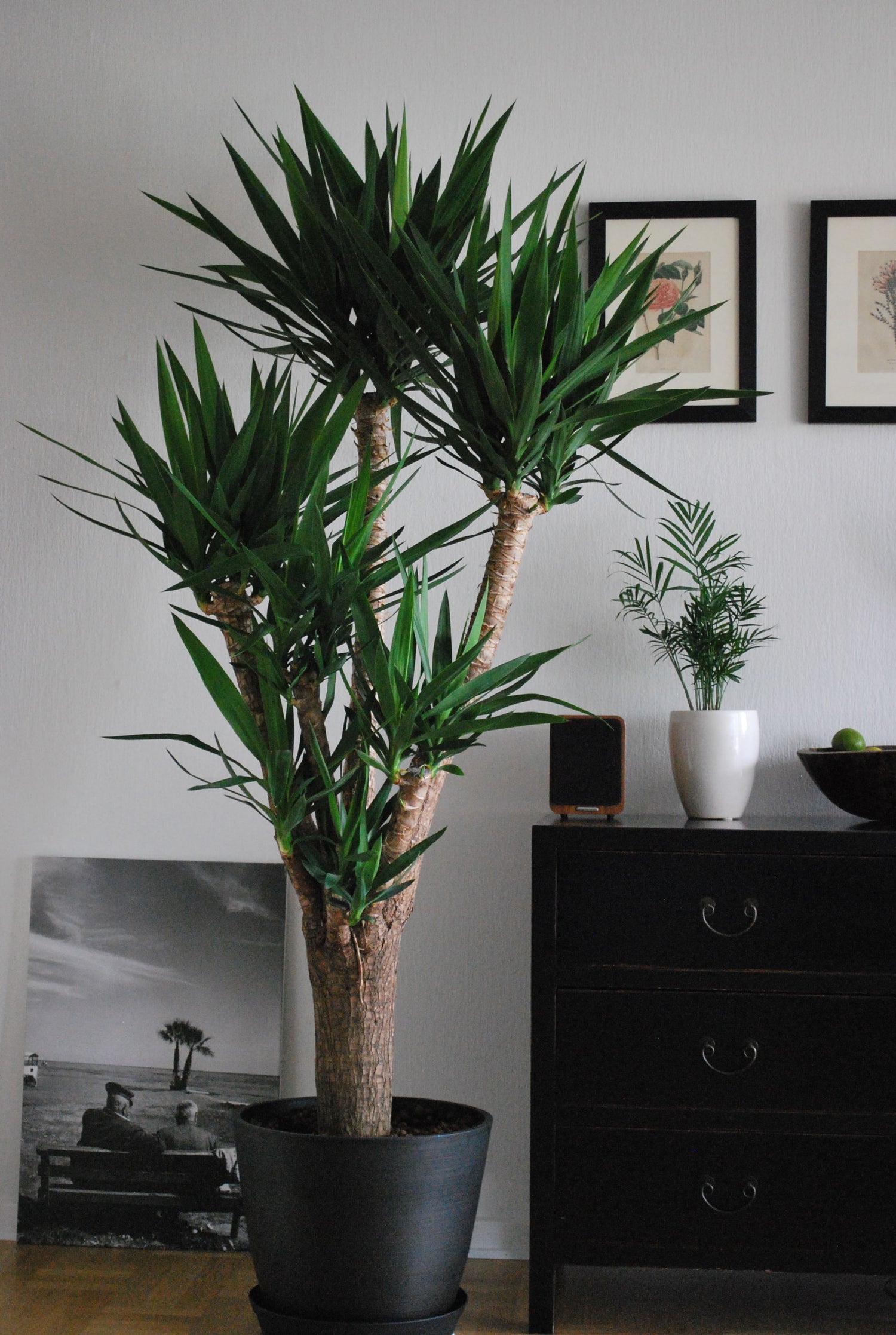 Living Green
Embodying a life through green colored lenses. From the plants we sell to the life we live. We try to make it all green.