April 18th,  6:30pm-7:30PM 
What exactly is Kokedama?  It's a form of Bonsai which started about 500 years ago. Kokedama in Japanese translates to "moss ball"
Kokedama is a great way to  get creative with your plant displays & really create a statement piece!  We'll guide you through the process of wrapping your very own kokedama to take home as well as provide info on how to care for your kokedama.
*Price of ticket includes 4" plant, peat moss, soil, moss,  and twine. As well as light drinks. 
View full details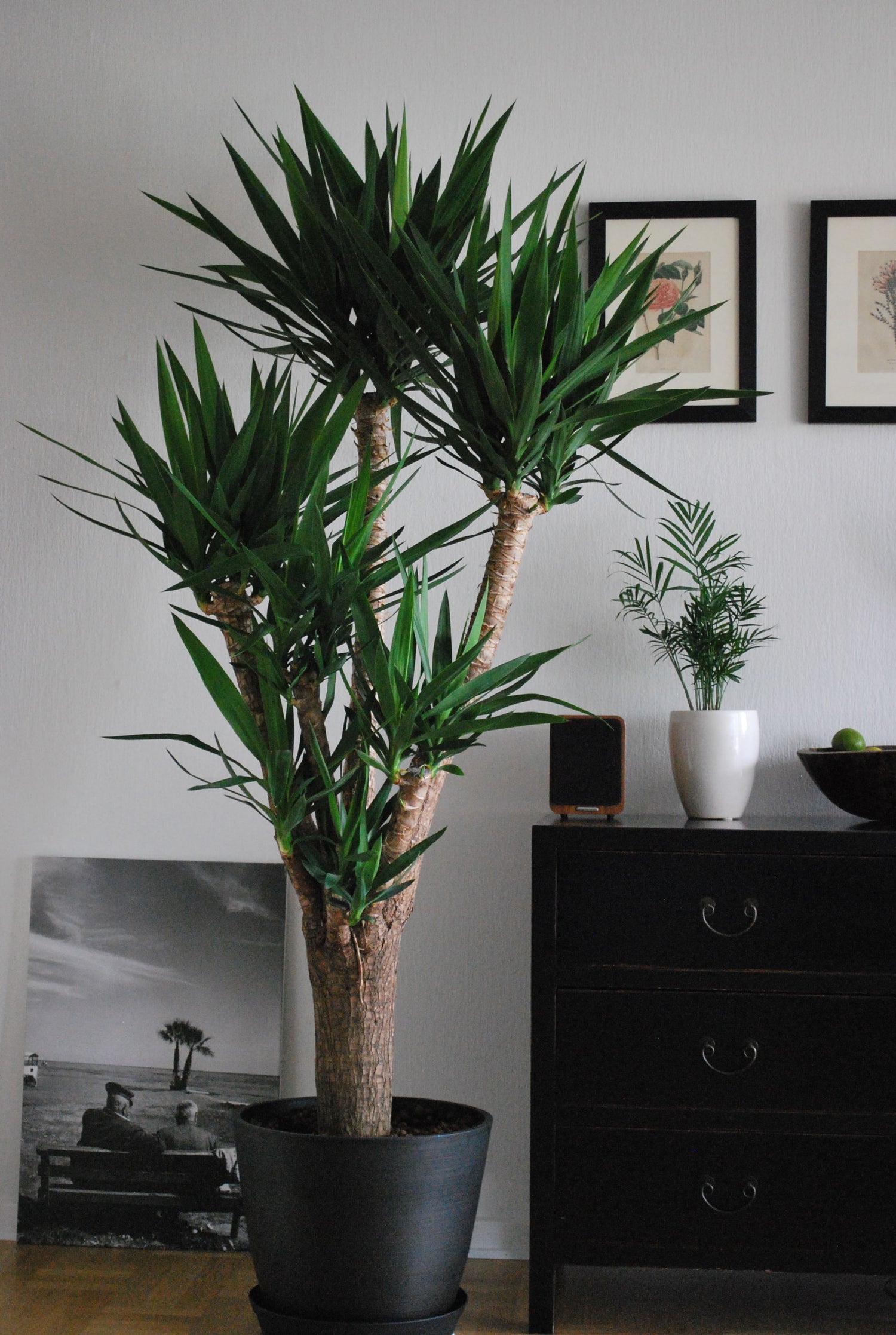 Living Green
Embodying a life through green colored lenses. From the plants we sell to the life we live. We try to make it all green.