DETAILS
Hypoestes are an adorable addition to any plant collection! Also known as the polka dot plant hypoestes feature striking dotted foliage of bright pink or white depending upon the variety! 
CARE
For best care keep in an indirect bright spot to maintain the vibrant color and keep the soil moist, but not soggy. 
*Product comes in 3.5" grow pot 
View full details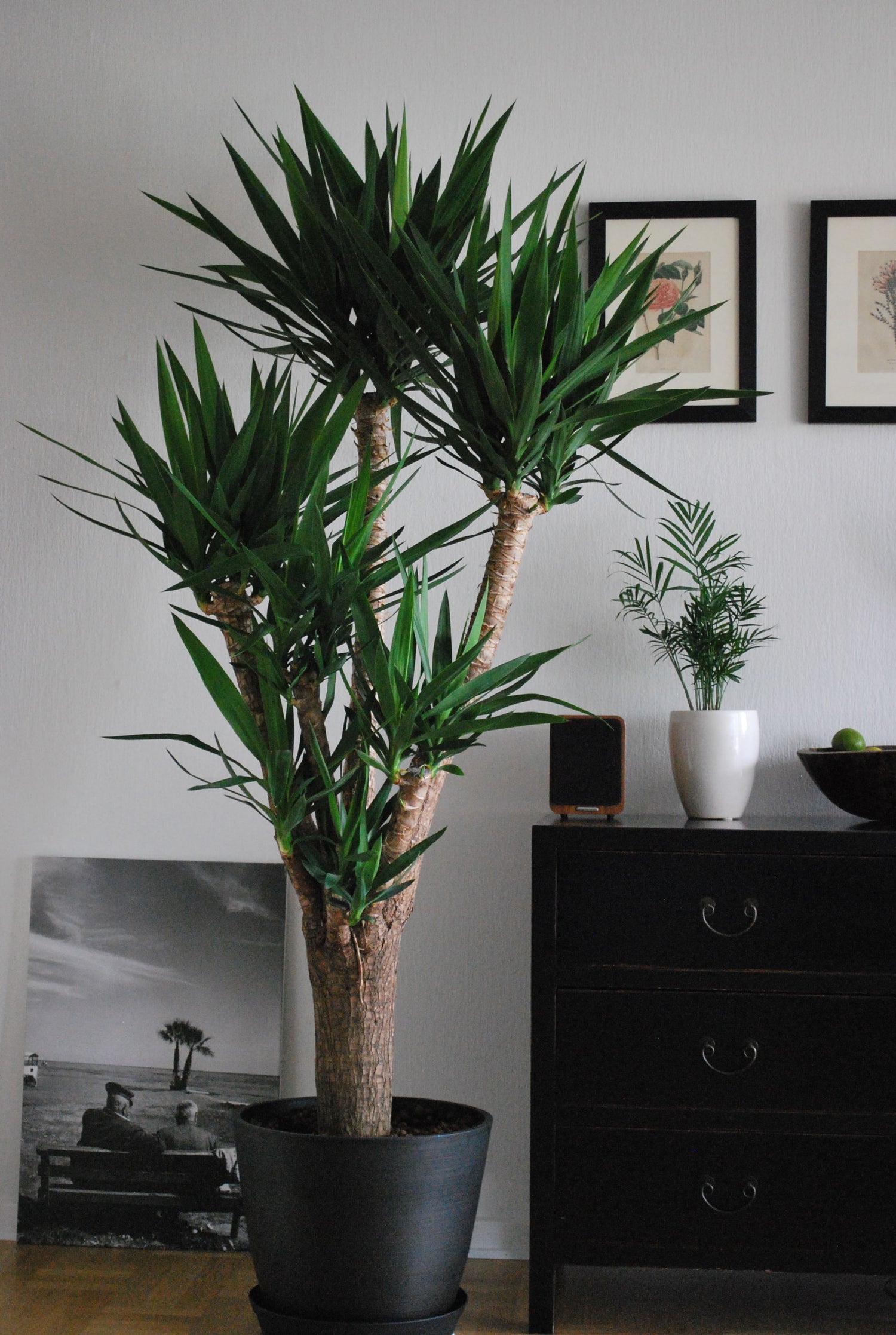 Living Green
Embodying a life through green colored lenses. From the plants we sell to the life we live. We try to make it all green.