No time to care for plants? No problem!

Moss Walls are a great way to add greenery and texture to any space and require absolutely no sunlight or water! These are perfect for low light spaces or for those who just can't keep up with watering plants. You'll learn about different varieties of moss and how to make your very own moss wall from our moss experts. 
*Price of ticket includes variety of moss, frame, as well as light drinks 
March 28th, 6:30pm-7:30PM
View full details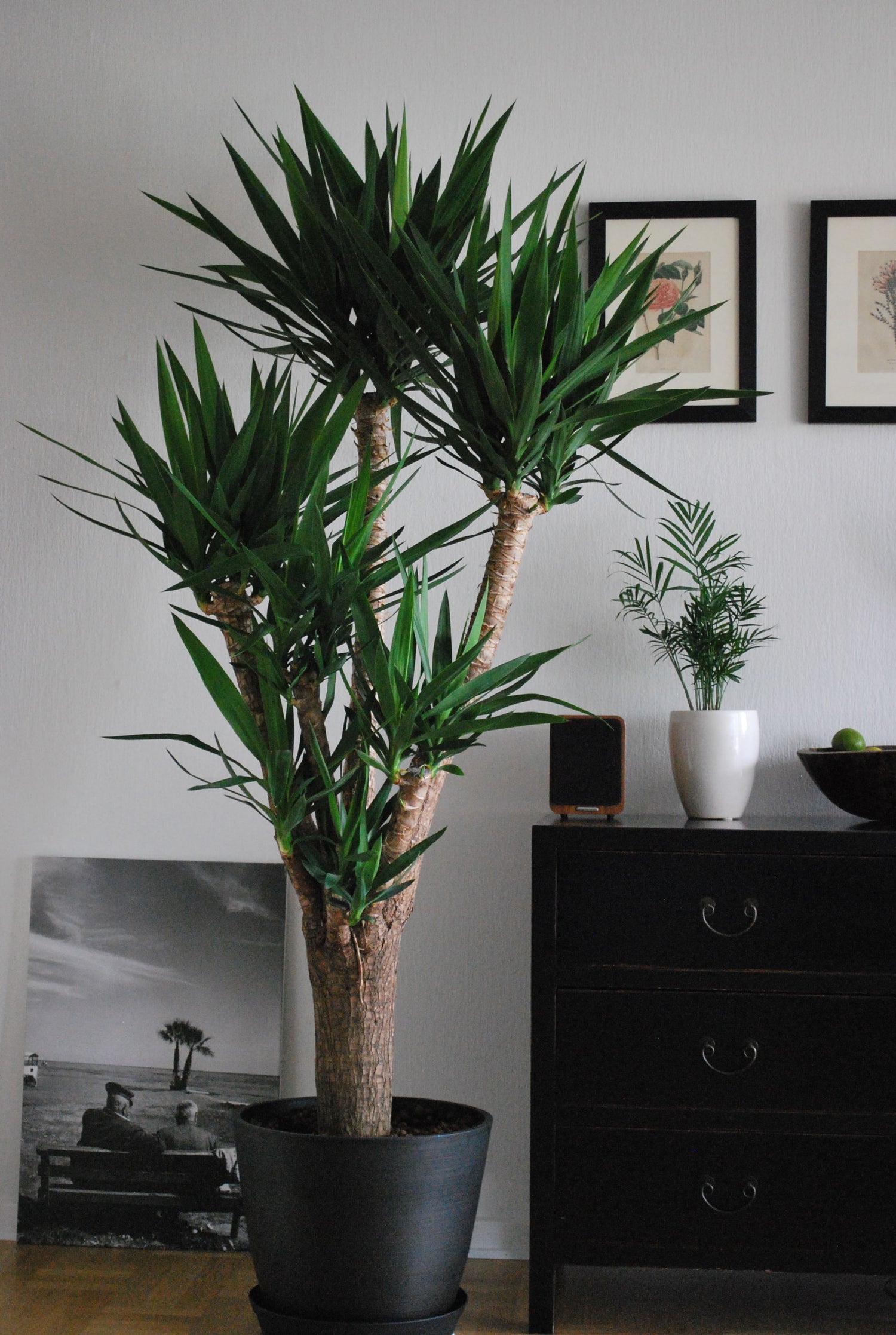 Living Green
Embodying a life through green colored lenses. From the plants we sell to the life we live. We try to make it all green.