DETAILS
Aloe Vera is a staple and a must have for any plant parent. The gorgeous aloe are also utilitarian as the gel can be used to for medicinal purposes. 
CARE
For best care, allow soil to thoroughly dry out between watering and provide indirect bright light. 
View full details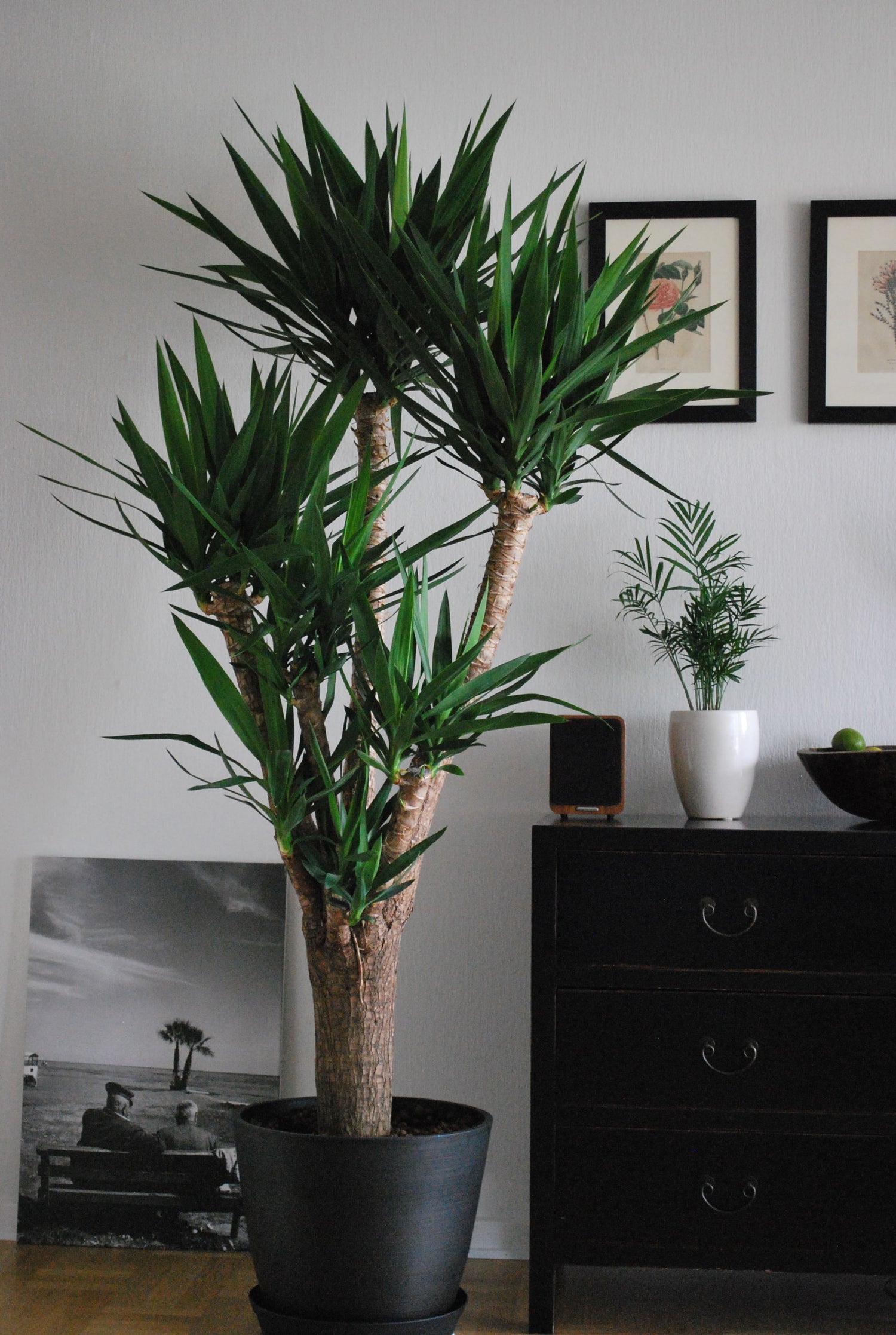 Living Green
Embodying a life through green colored lenses. From the plants we sell to the life we live. We try to make it all green.