October 25th, 6:30pm-7:30pm 
Come learn the basics of floral arranging from Floral Baddie Jamie Fairman, in this Taylor Swift inspired floral arranging workshop! For this session we will be drawing inspiration from Taylor Swift's Hit Song Bad Blood. Get ready to explore moody color palettes, sip Tay-Tay themed cocktails and mocktails, and scream Taylor at the top of your lungs! Class will be held at the Germantown shop; 1201 Goss Ave. 
View full details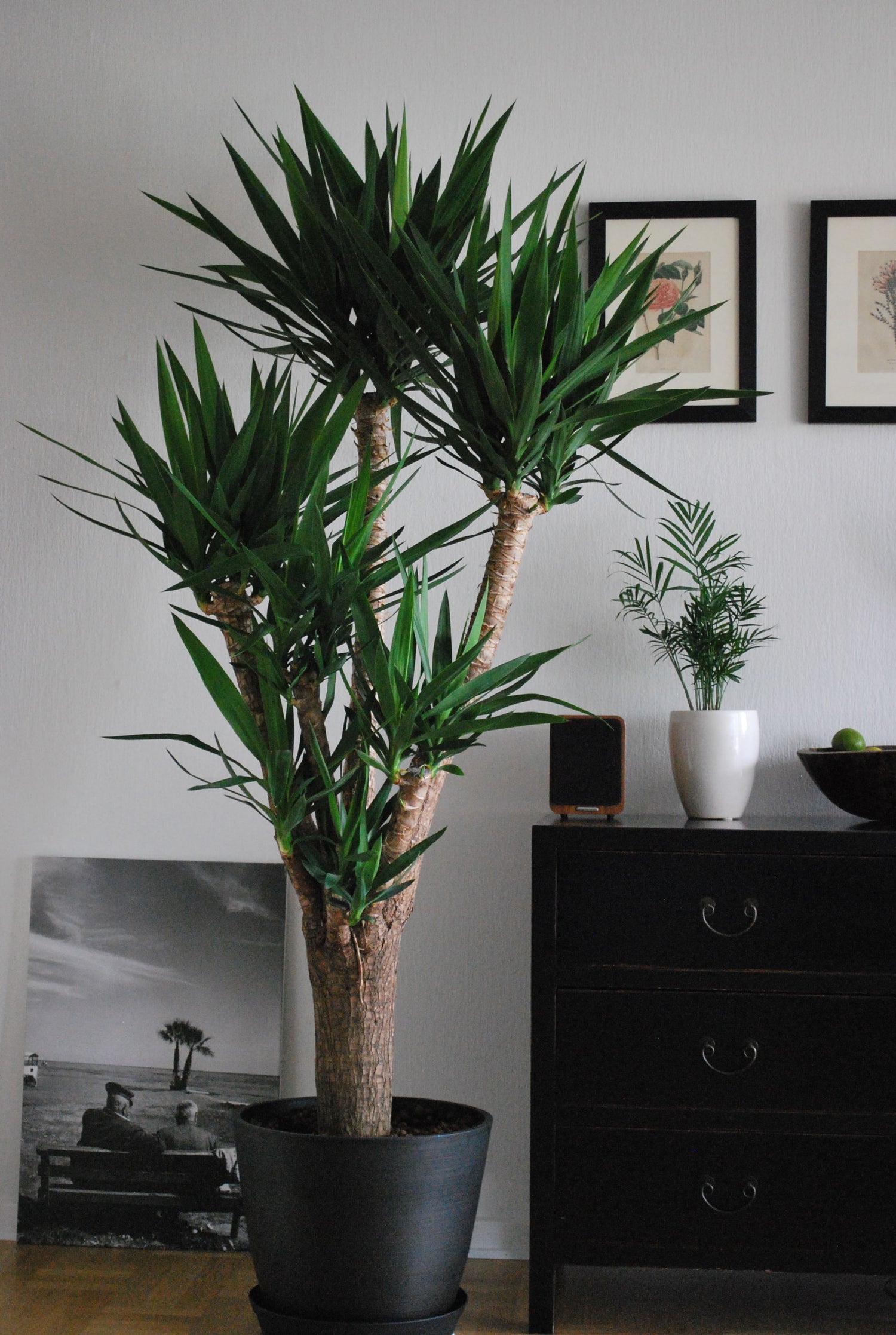 Living Green
Embodying a life through green colored lenses. From the plants we sell to the life we live. We try to make it all green.