January 25th, 6:00pm-7:00pm
Class is in Session!
Our Plant 101 Class is a fun and interactive introduction into houseplant basics! This course covers everything you need to know about picking the best plant for your space, basic plant needs, repotting, and solving common plant issues. We hope that you are also ready to get down and dirty, because each participant will also get to choose a small plant to repot into a planter of their choosing!
*Price of ticket includes class and small plant + pot as well as light drinks 
View full details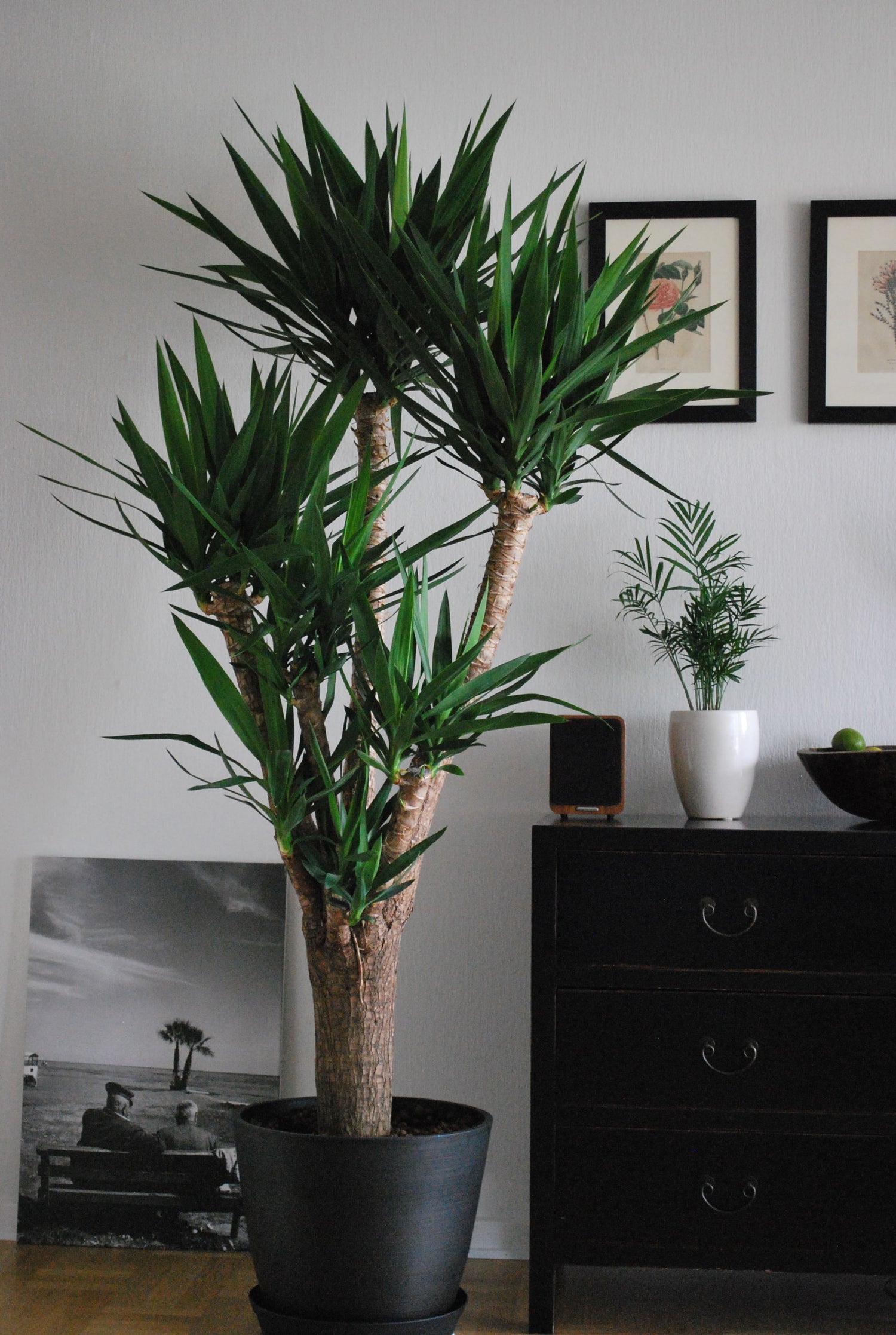 Living Green
Embodying a life through green colored lenses. From the plants we sell to the life we live. We try to make it all green.