Happiness Delivered right to your door every month!
The Forage Plant of the Month Box includes one of Forage's hand-selected 4" plant and unique ceramic planter delivered right to your door every month. This listing is for one plant and pot that renews monthly. Please keep in mind that shipments may be delayed if weather is too cold. Subscription may be cancelled at anytime. 
Sign-up for the subscription box and on the 15th of every month we will release the box for the upcoming delivery that you will receive on the 1st of the month, weather permitting. 
View full details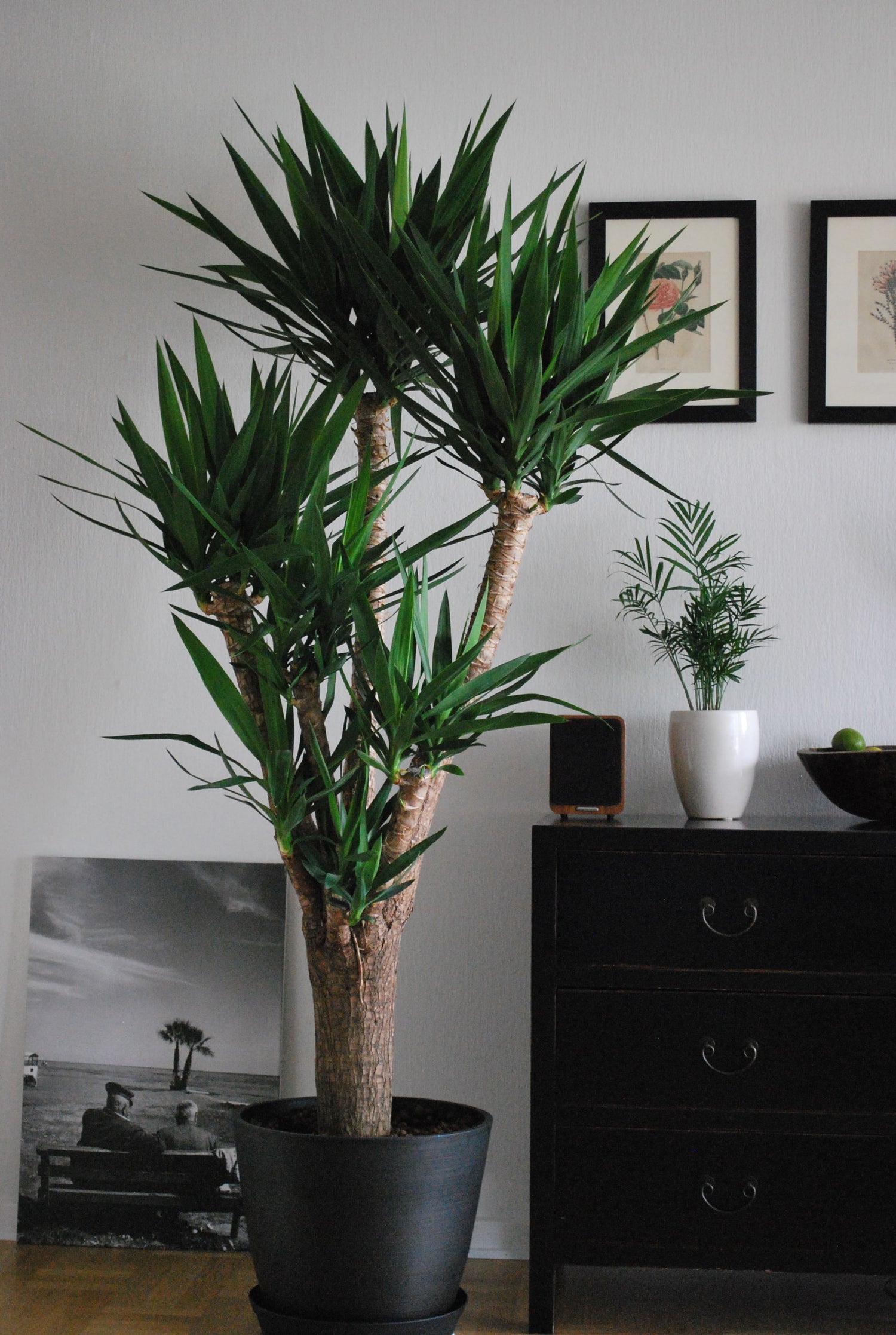 Living Green
Embodying a life through green colored lenses. From the plants we sell to the life we live. We try to make it all green.