Good Smells Delivered right to your door!
The Candle of the Month Box includes a hand-picked seasonal P.F. Candle delivered right to your door every month. There are so many reasons to love P.F. Candle Co! P.F. is so special to us because aside from plants, it was one of the very first products we carried at Forage. Over the years P.F. has become a staple in our shops, and in your homes. The entire P.F. collection is vegan, cruelty-free, and phthalate-free — always. All of their candles are made with 100% domestically-grown soy wax.  
All of our subscriptions come packaged in recycled materials such as the brown paper sleeves from our plant shipments, pretty rad right?! We like to think the planet thinks so too. Subscription may be cancelled at anytime. Sign-up for the subscription box and on the 15th of every month we will release the box for the upcoming delivery that you will receive on the 1st of the month!
View full details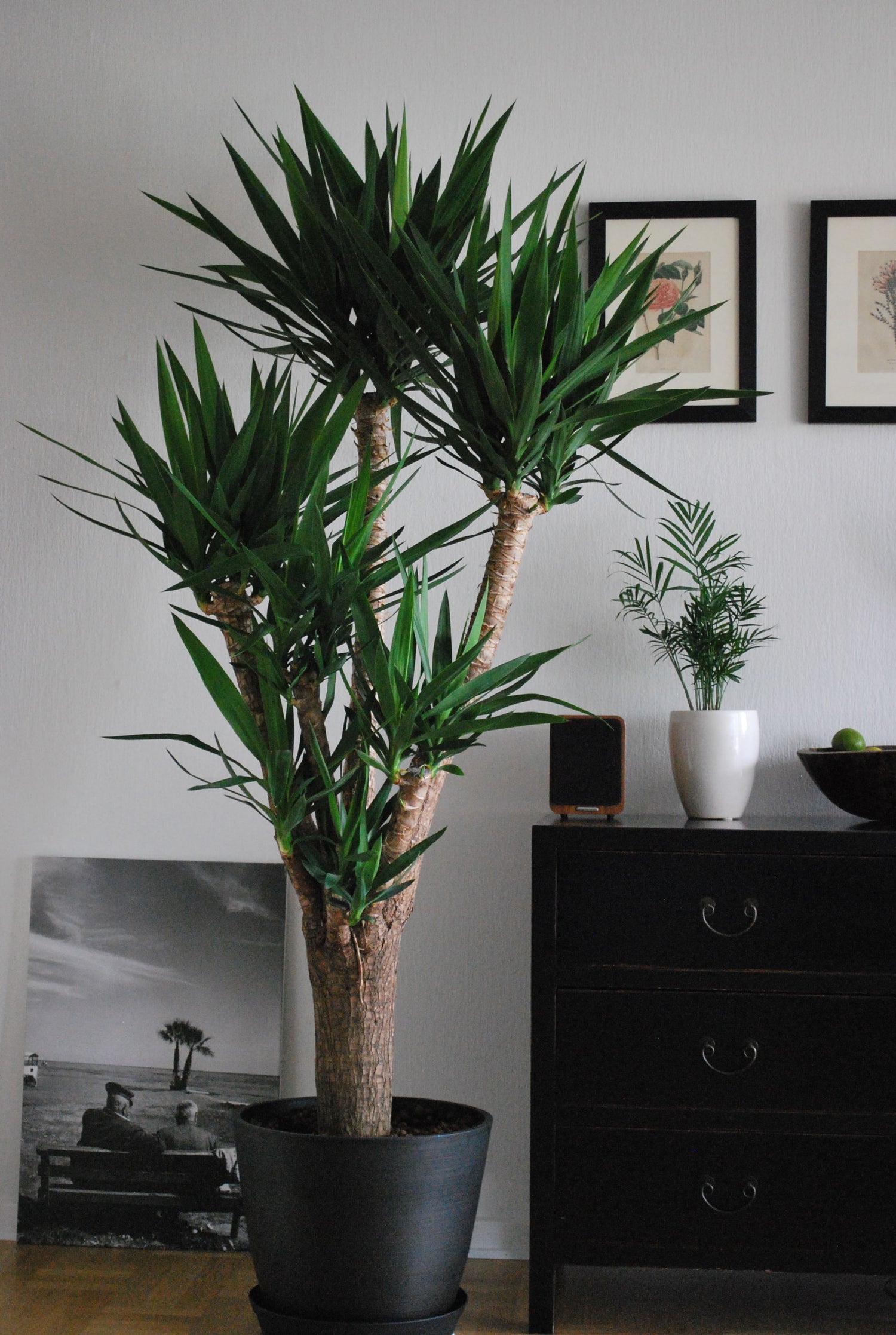 Living Green
Embodying a life through green colored lenses. From the plants we sell to the life we live. We try to make it all green.